Courtesy Jacqueline Ostermann, Richard Avedon, Lorenzo Mattotti.
As you know, my summer vacation had with summer not much on the hat. In the home it was raining continuously and upon the arrival in Berlin last week, we were greeted with big drops of rain. To make not hang his head already secretly 'last Christmas' to wish and under the ceiling to hide, I was torn so yesterday by a friend from the chubby four walls. What should you do even better on a grey Sunday, as either to escape to the movies or to once again properly to take time for an exhibition? Said than done: we slipped into the world of art library at Potsdamer Platz – specifically in the special exhibition: visions & fashion. Pictures of fashion 1980 | 2010.
Since June 30, runs the photo exhibition and is an insight give us until October 9, with images of fashion from 1980 to 2010 in the Berlin Kulturforum, pictures and their emotionalisierenden codes are as important to carry the right message of a brand. In focus: the relationship between contemporary fashion and image culture.
"only by the crafted image the volatile fashion gained a permanent reminder."
We expected about 250 original works by renowned photographers, illustrators, graphic designers and free Michel Comte, Ruben Alterio, mats Gustafson, Martin Mago and Sarah Moon artists such as Helmut Newton,.
Courtesy Michel Comte/I-management, Inez van Lamsweerde & Vinoodh Matadin for another Magazine.
And you unusual, hitherto unseen in addition to that is back in the memory and thus well-known expected during a visit. Addition surprise behind the scenes movies, as well as old diesel commercials from the early 90s, who sent us yesterday a bit far on discovery tour. The exhibition looks at the past 30 years of fashion and style history by she filtered out the most interesting fashion pictures from the daily flood of images – of editorials about lookbooks of watercolor artwork of charcoal drawings.
An exhibition, is quite worth the and which certainly once again forget the grubby weather can be. For those who initially don't make it to Berlin, there is the small fine selection in catalog form: "visions & fashion. Pictures of fashion 1980 | 2010 "-is also: the developments of the last 30 years peppered with photographs and fashion illustrations from the international fashion world – et volia, here along.
Now get out your calendar and a nifty companion program is also waiting for you:
1 September:
fashion in the film. Valentino – the last emperor (2009): Lecture with film clips
8 September:
What'S wron (or right) with the pictures? Strengths and weaknesses of fashion images: Conversation.
15 September:
who makes the image? Panel discussion with Lo Breier and Mario Lombardo (art director), Gregor Hohenberg (photographer), Frank Leder (Designer) and Adriano bags (editor-in-Chief).
22 September:
fashion in film: sex and the city. Lecture with film clips.
September 29:
between Act and everyday life. Comments about current strategies of fashion photography. Lecture.
Pictures of the exhibition via.
Gallery
38 Best Of Agenda Template Word 2010 Design
Source: inscribewallets.com
38 Best Of Agenda Template Word 2010 Design
Source: inscribewallets.com
38 Best Of Agenda Template Word 2010 Design
Source: inscribewallets.com
38 Best Of Agenda Template Word 2010 Design
Source: inscribewallets.com
38 Best Of Agenda Template Word 2010 Design
Source: inscribewallets.com
38 Best Of Agenda Template Word 2010 Design
Source: inscribewallets.com
38 Best Of Agenda Template Word 2010 Design
Source: inscribewallets.com
2010 Amy Adams Movie — Mc. Nary
Source: mcnarymusic.com
Moldura CD Pioneer 2010 Preta
Source: www.repel.com.br
Adria, 2010
Source: www.practicalmotorhome.com
Bailey Olympus 525, 2010
Source: www.practicalcaravan.com
Sint Petersburg – 2010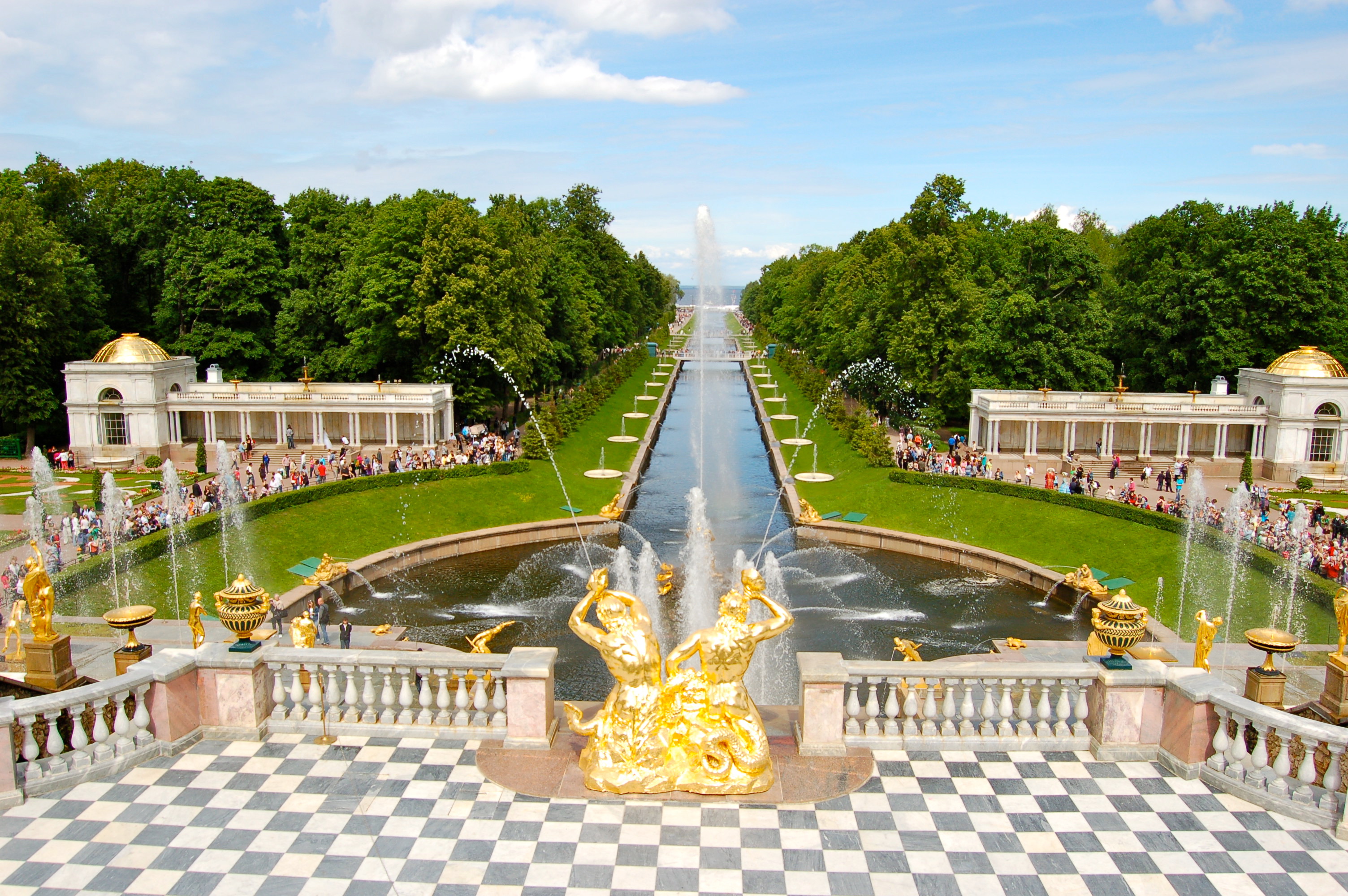 Source: www.basgriffioen.nl
Microsoft Office 2010 Home And Office
Source: www.mgatechnologies.com
25 Lovely organization Chart Template Word 2010
Source: www.summerfinaleparty.com
business process improvement plan template 2010 business …
Source: vilanovaformulateam.com
business process improvement plan template 2010 business …
Source: vilanovaformulateam.com
25 Lovely organization Chart Template Word 2010
Source: www.summerfinaleparty.com
25 Lovely organization Chart Template Word 2010
Source: www.summerfinaleparty.com
25 Lovely organization Chart Template Word 2010
Source: www.summerfinaleparty.com
25 Lovely organization Chart Template Word 2010
Source: www.summerfinaleparty.com