The twill pants became part of fashion in the middle 80s. Probably it arose from the need to change the look of the season a bit which was predominantly marked by jeans – to be honest, will be eternal, as well as the rock and roll and the All Star sneakers.
The denim edge is in its versatility, that gives both women's and men's pants. It's just a little more demanding with respect to footwear and accessories. While the jeans accept all kind of shoes and sweaters, restrict no options of use.
TWILL PANTS FOR WOMEN
For women, it looks good in any model. It can be a wider model, like the pants post, and amazingly, it can be formal black pants, too. Footwear must be well chosen. It can be used with high heels, anabela, sneakers. Tennis, only the most traditional as All Star, and with a detail, look great with All Star leather abotinado or even canvas.
It is versatile pants and is also perfect for those who do not have much time to stay in front of the mirror. It is a play made to optimize the time. I don't know if I've written here, but the detail is what will make a difference in your look. As accessories, belts, shoes, purse, costume jewellery and even makeup. So, the range of options is barbaric to rock and is the way you choose.
For colder days, fall nicely with boots with or without heel. Avoid, however, country style boots with fringes, because it will weigh on the look. The diversity of clothes to the top, is huge, from a simple t-shirt to a more refined shirt, you bet.
Most pants are made with some percentage of elastane, which gives greater freedom of movement and comfort. The upsetting part is to pass, since it is a fabric that crumples more easily than good old jeans.
For those hot summer days, it is perfect because it is lighter. As I've mentioned previously, its relationship with tennis also applies to men, needs to be a light and lean template.
FOR TEENAGE BOYS
The boys age 15 to 19 years using many sneakers full of large volumes, therefore, hardly would use moccasins or shoes. Due to the types of shoes that should accompany the twill pants, hardly the kids become followers, but as fashion is the person who does, for sure, they will give their way.
FOR MEN
Already, young adults, who tend to have greater care with the appearance, often because of the job, twill pants fit well in this age group, since it can be used with a shirt, in winter, a fine mesh is also very nice, and even blazer to give more classical touch.
For those who are adherents of the polo shirt, they can also use them with twill pants without fear of sinning in visual.
They make up a cool look, also if used with a military-style jacket on colder days.
Unlike jeans, faded denim pants are not charming or elegant, so look for wash denim pants alone, with neutral soap and without twisting them too much. When you need, they can be dyed in specialty stores, and can be new.
With the change of the season, going to fall and then winter, the collection of colors of pants is very varied. The colors more cold to warmer. If you want to use a color of fashion, it's worth doing some quick research to know the colors that will be popular in the coming months.
Already working, some colors will be hits for the next months: Brown, yellow, black, ice, blue and even purple. Gray will also be on the streets. So, the options are many.
There are accessories that men can use to leave the visual even more beautiful, a scarf, a scarf around your neck, berets will be popular. So, if you consider yourself or even identify with the options, use without fear.
For those who don't know, the boots are no longer male footwear to rocker, and believe me, they're a hit with twill pants.
FOR TEEN GIRLS
To younger girls, like for example, teenage girls, denim pants will make a huge success. Use them justinhas as broader, combine with any blouse, from the simplest to the one you think chic and too beautiful.
As there are various colors, the girls will drool wanting one of each color, they can be chosen according to taste and even with the mood. To give a relaxed feeling, bet on sneakers with spike, and guarantee success with the guys.
Gallery
Twill Pants
Source: www.lakhanytex.com
Dickies Stretch Twill Pants (For Women)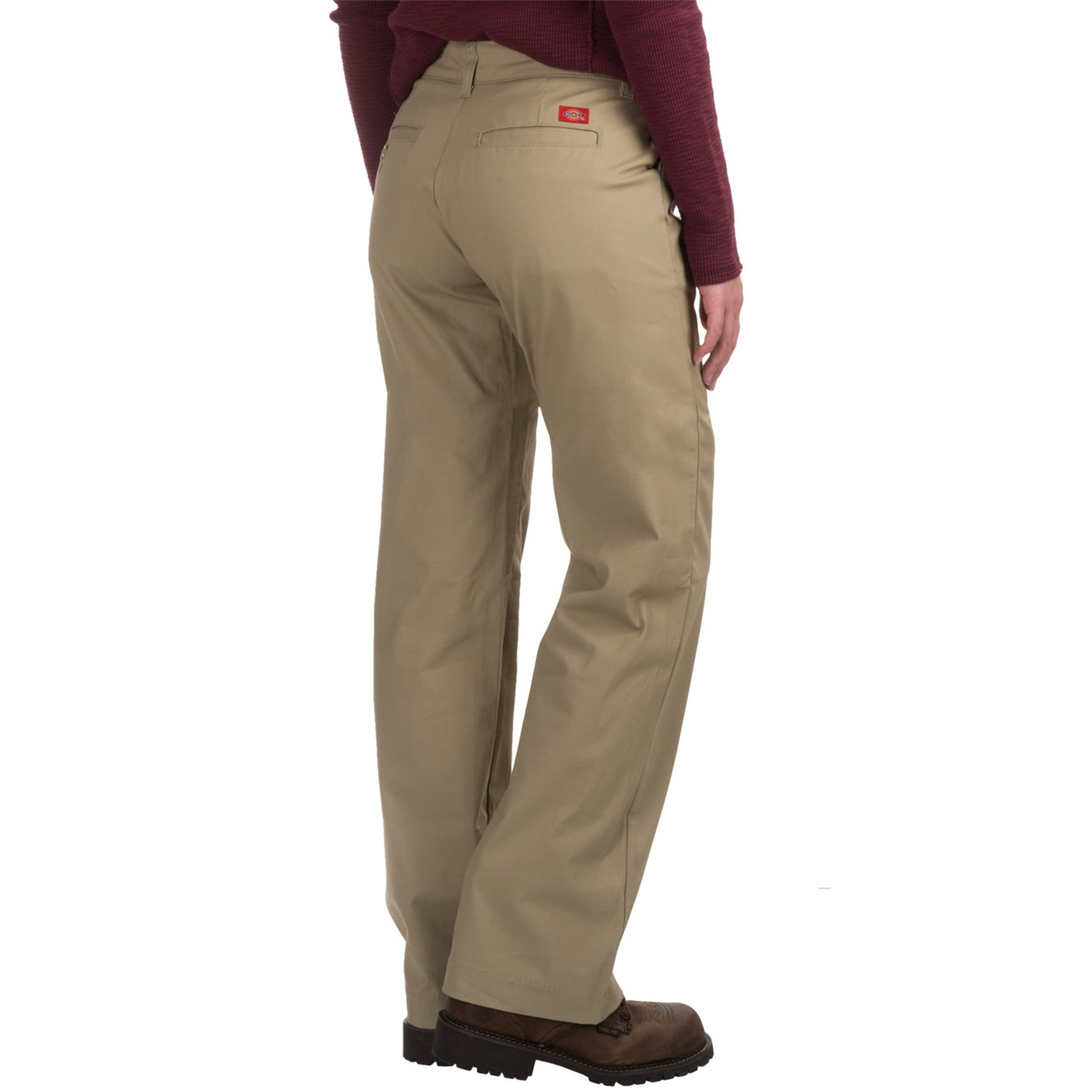 Source: www.sierratradingpost.com
What Is Twill Pants
Source: pantso.com
Specially made Flat-Front Cotton Twill Pants (For Men …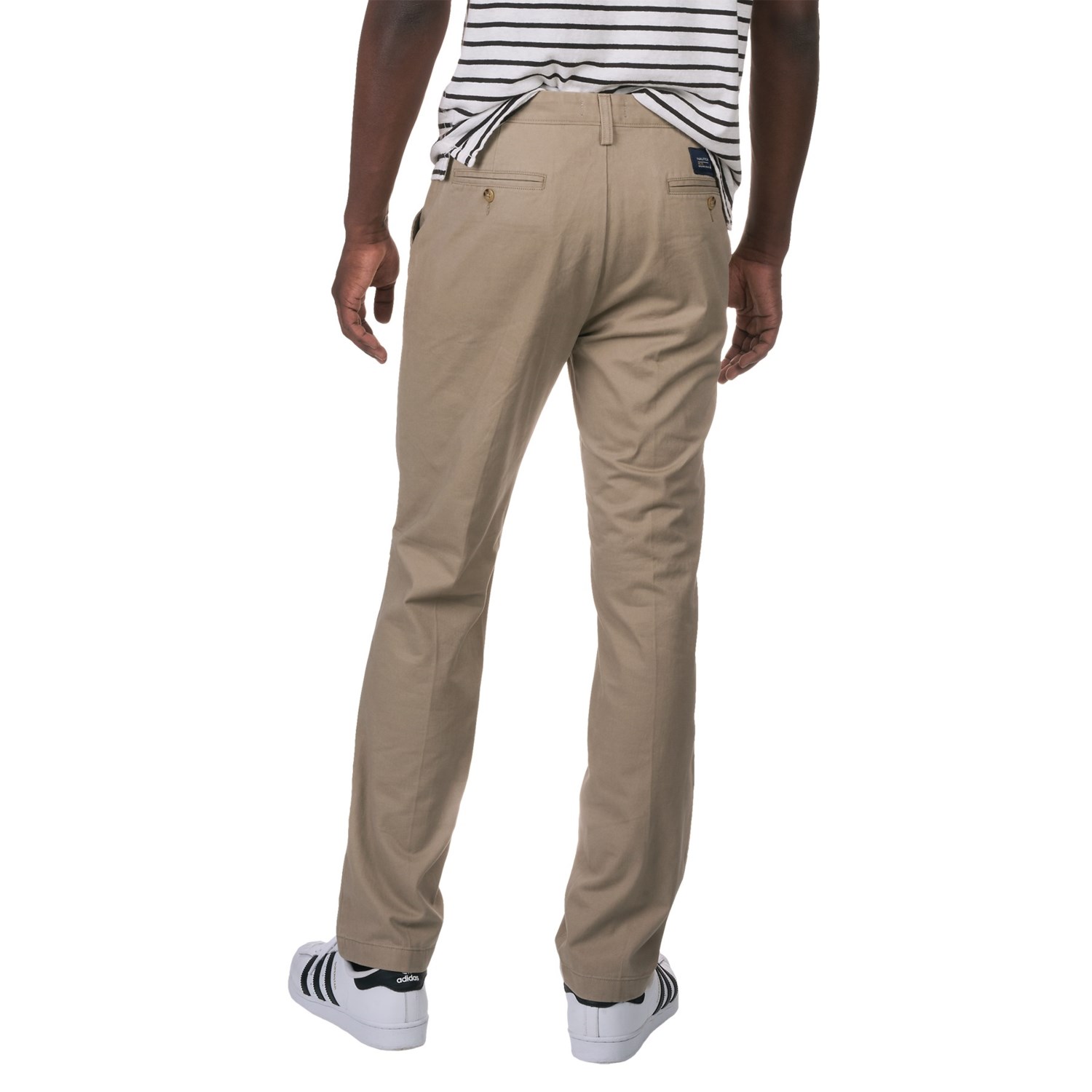 Source: www.sierratradingpost.com
Book Of Twill Pants Women In India By Mia – playzoa.com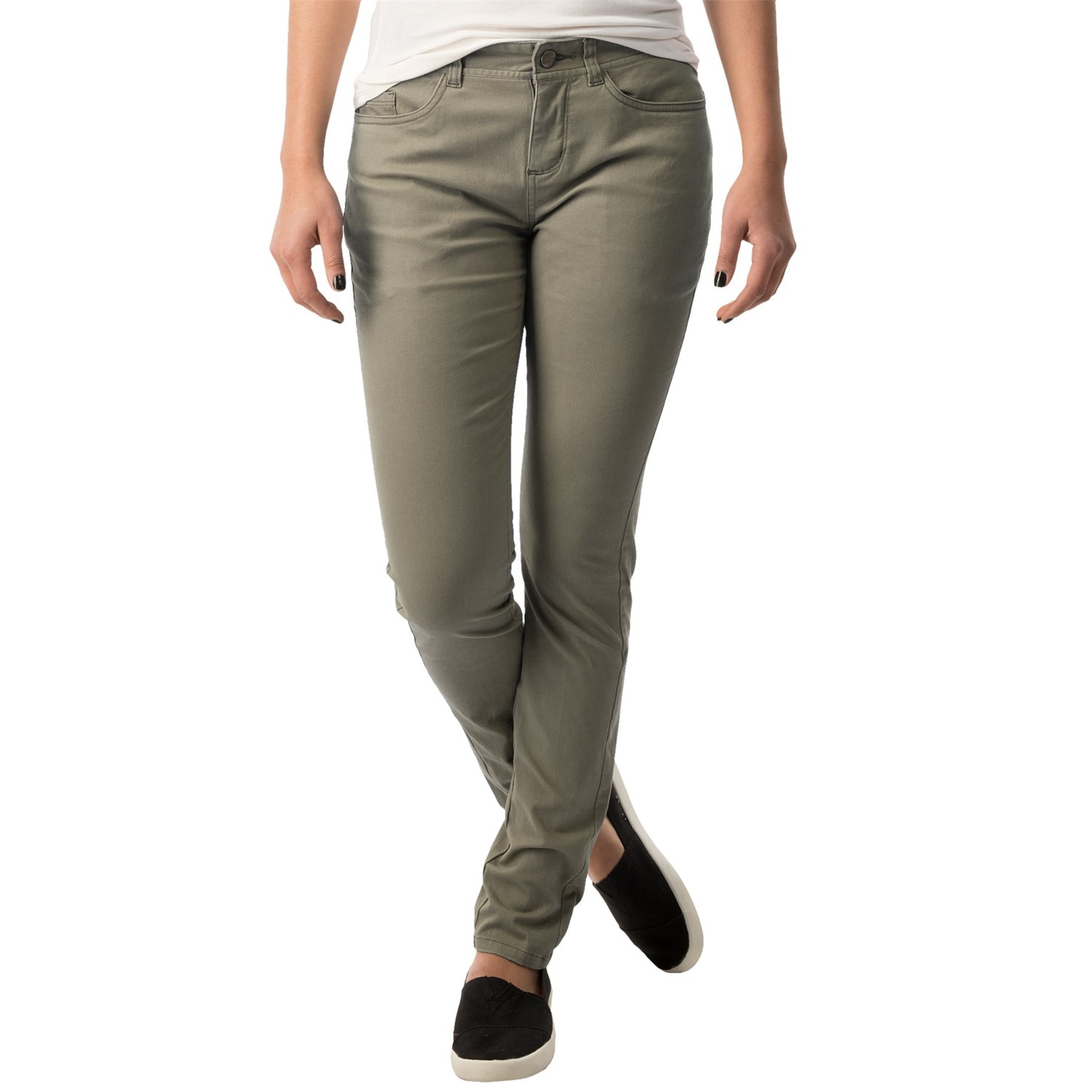 Source: playzoa.com
Carhartt Washed Twill Work Pants (For Men)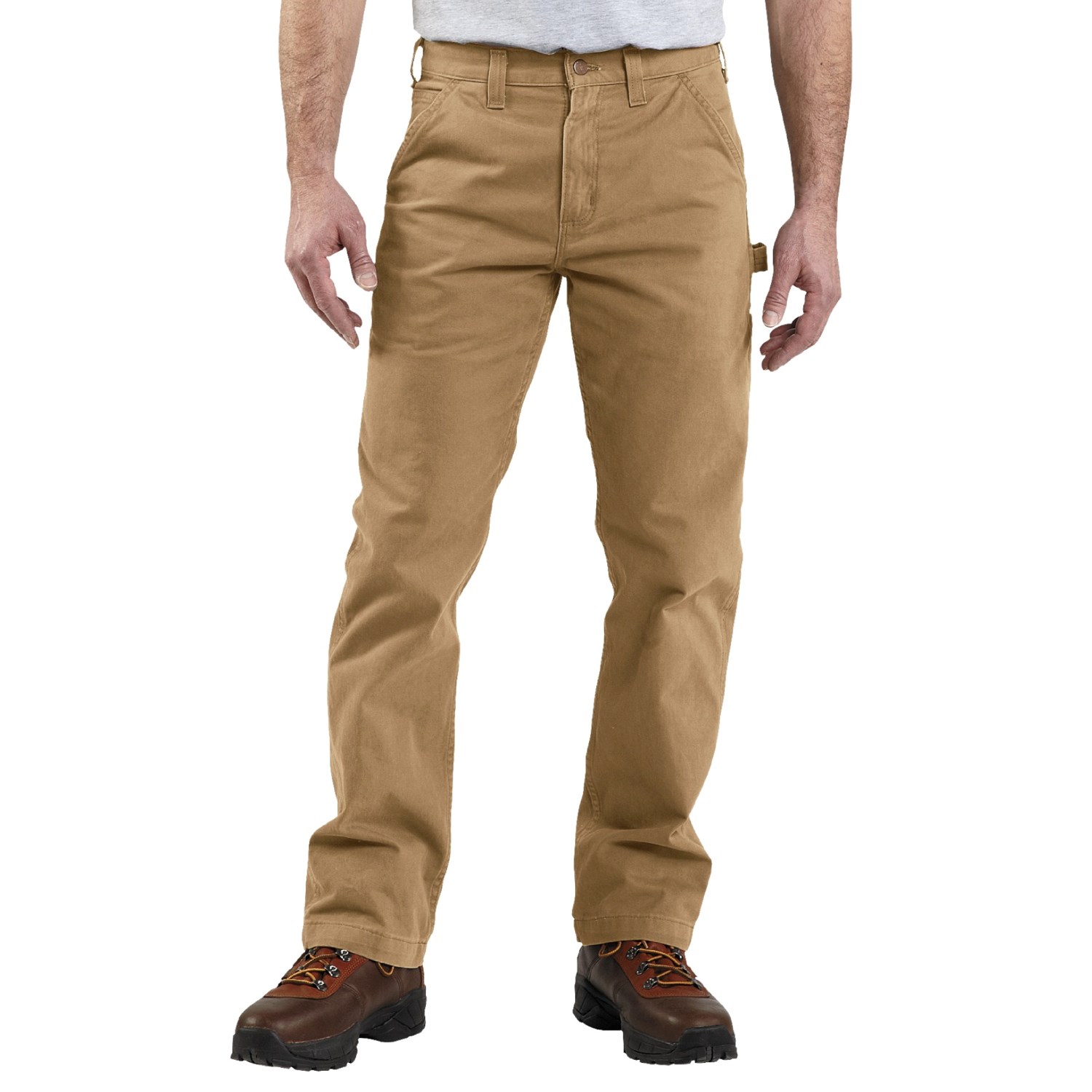 Source: www.sierratradingpost.com
Twill Pants
Source: www.lakhanytex.com
Stapler Twill Pants
Source: www.rvca.com
Boy's FLEX Slim Fit Twill Pants
Source: www.dickies.com
Mountain Khakis Teton Twill Pants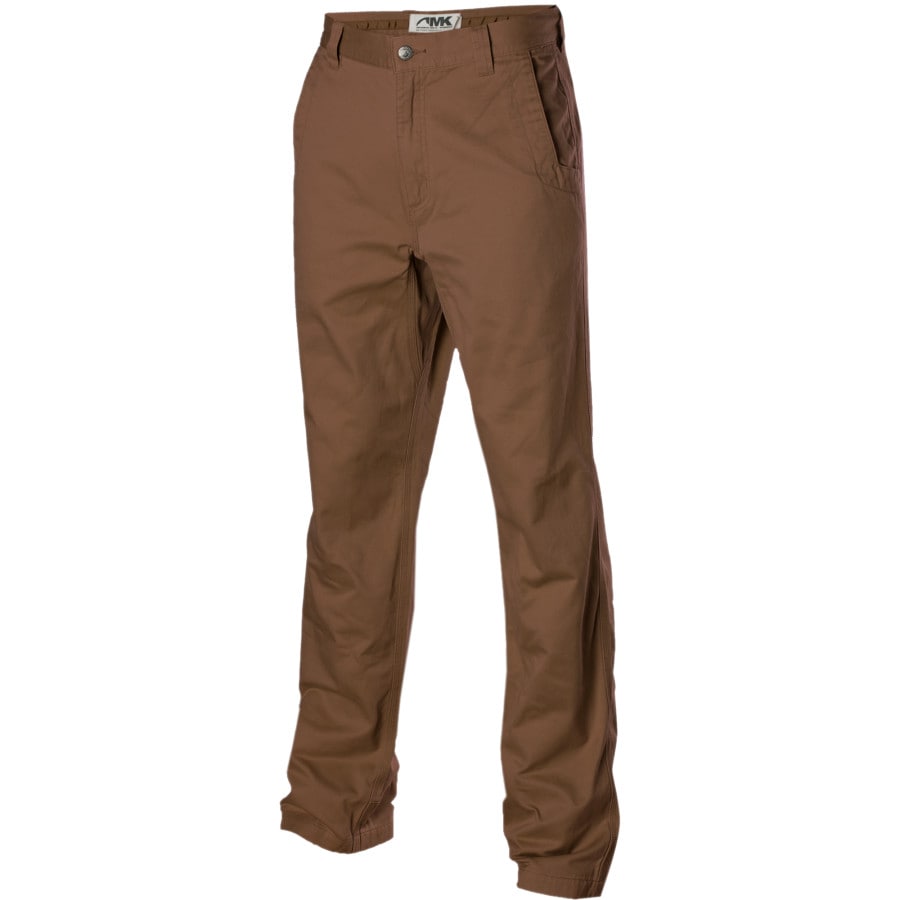 Source: www.backcountry.com
Publish Hanna Stretch Twill Jogger Pants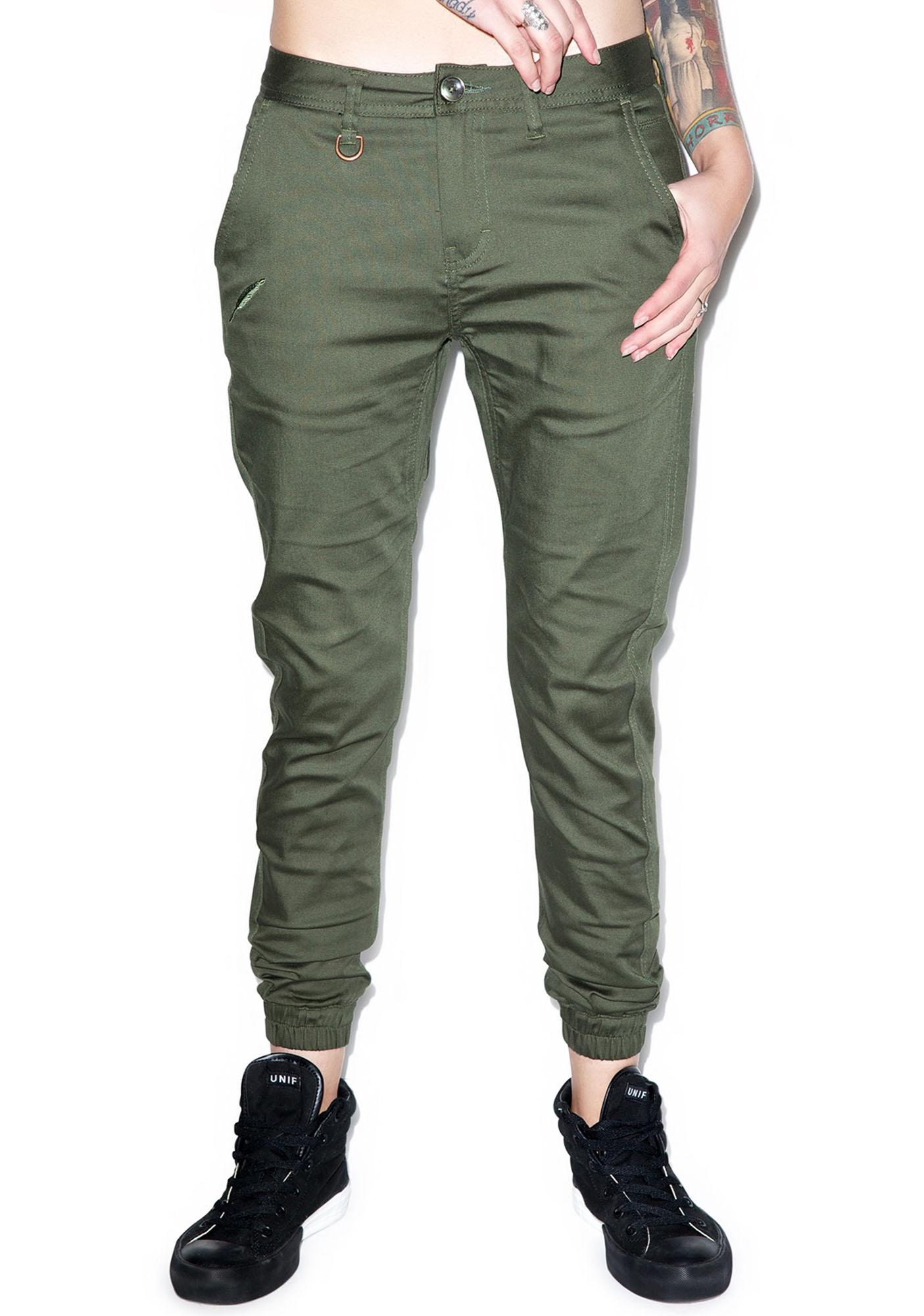 Source: www.dollskill.com
Military Green Stretch Twill Jogger Pant
Source: www.elwoodclothing.com
Specially made Cotton Twill Pants (For Men)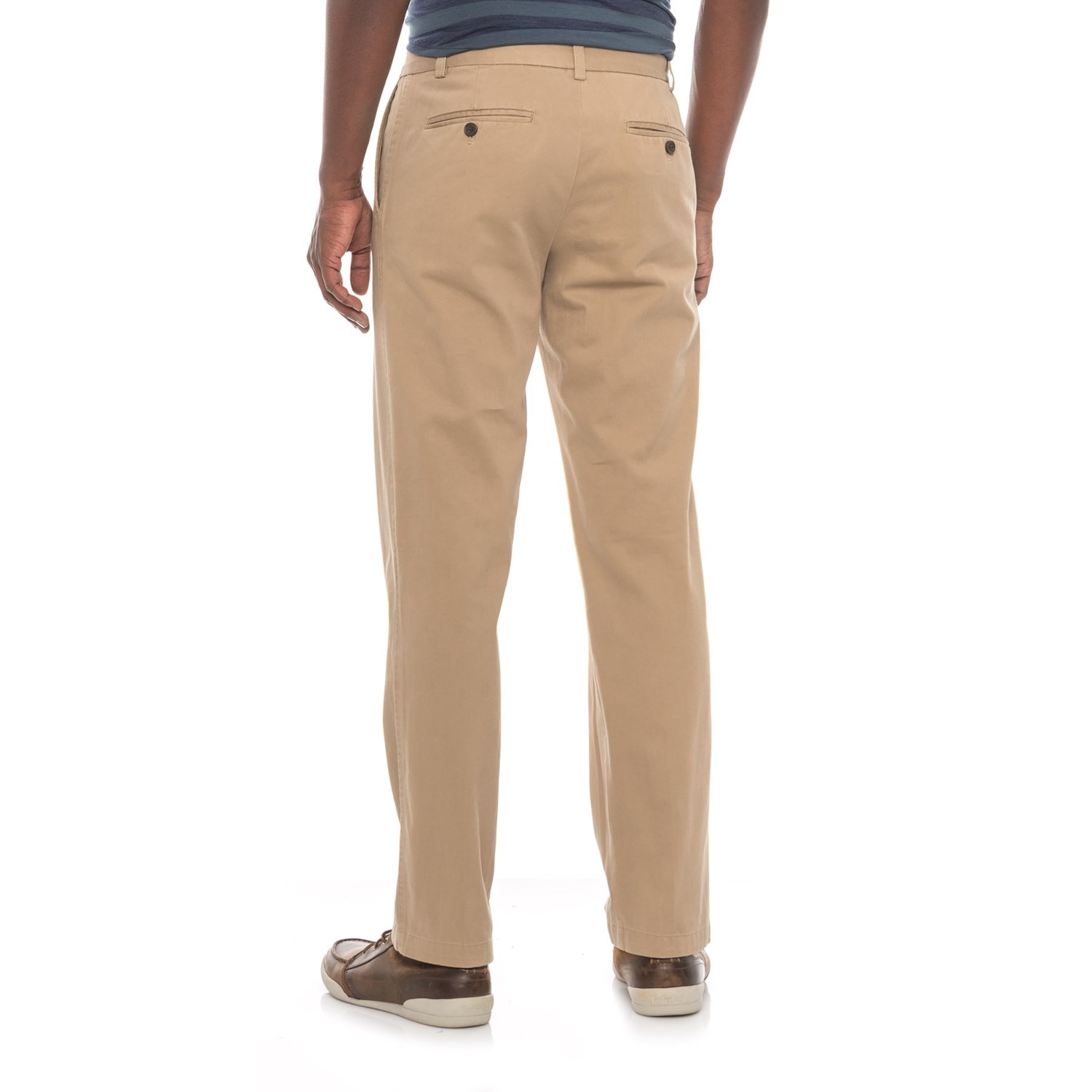 Source: www.sierratradingpost.com
What Is Twill Pants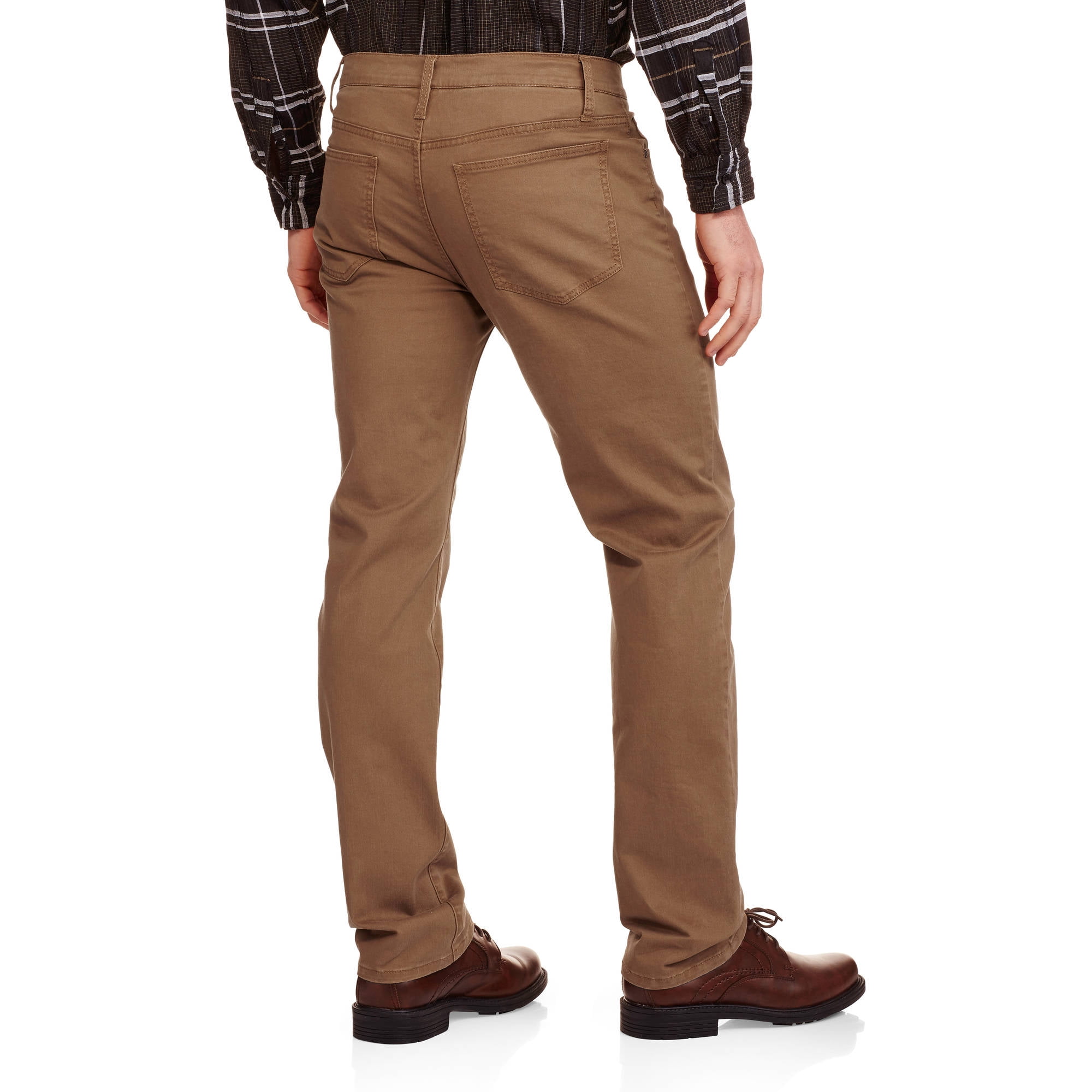 Source: pantso.com
Calvin Klein Men's Calvary Twill Pants – Pants – Men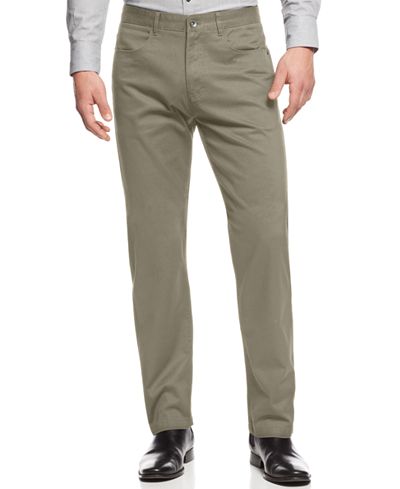 Source: www.macys.com
Women's Slim Fit Boot Cut Stretch Twill Pant
Source: www.dickies.com
Skinny Khaki Pants
Source: www.aeropostale.com
Men's Twill Jogger Pants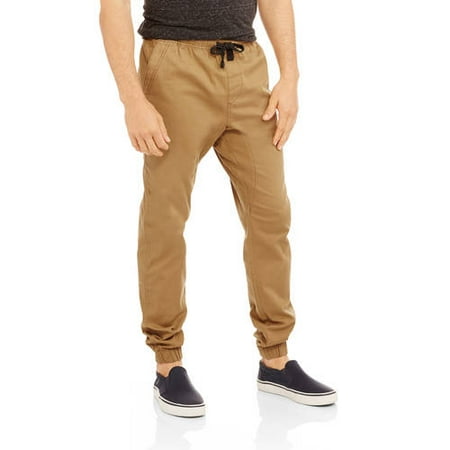 Source: www.walmart.com
Rvca Daggers Twill Pants in Brown for Men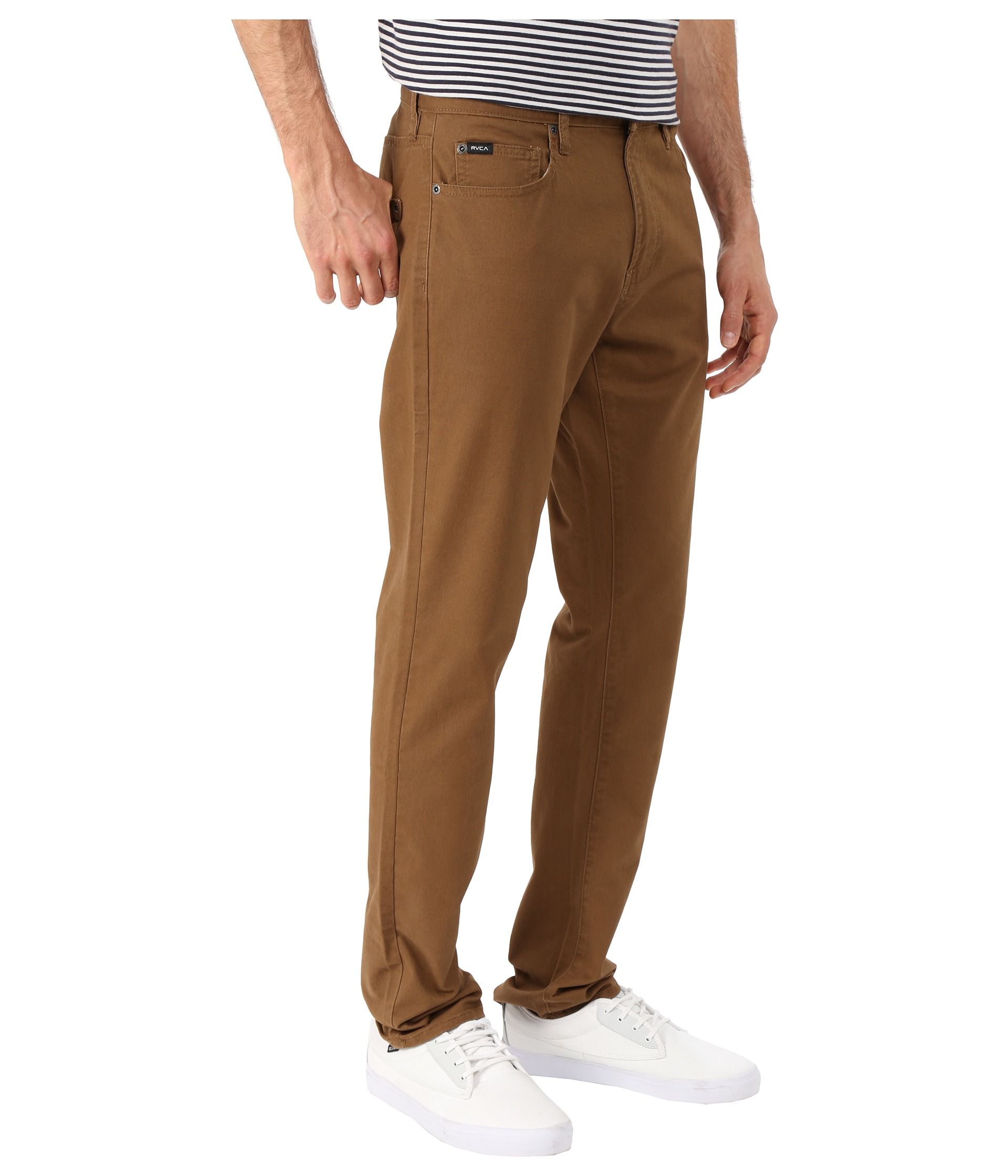 Source: www.lyst.com
Cremieux Madison Flat Front Chino Pant
Source: www.pinterest.com