This brand is one of the top addresses of the shopper addict looking for a female fashion, trend, authentic and fun. Trendy just right, Maje has managed for more than seven years seduce Parisians one after the other. A success as it sometimes discourages fashionista looking for individuality, because it is not unusual to see the little dress that you just bought on the street…
This mode of condensed, sometimes snobinette, always trendy and often right, we owe it to Judith Milgrom, who created the brand in 2000. His love of detail and clothing, Judith owes it to his family. The small Milgrom, born in Morocco, grew up with his mother and his grandmother, who both are passionate about crafts: knitting one, while the other sews relentlessly dresses and curtains…
Judith early plays with falls of tissues lying around everywhere around her, assembles and manufactures adorable outfits girl model. His grandmother will teach him the art of embroidery and Judith develop a true addiction for things handmade, delicate and ornate.
As a teenager, she moved to Paris. Just disoriented, she feels very soon which will make tomorrow's fashion. She spends her time flea china old lace, retro prints … For her, a beautiful garment should tell a story, do not leave indifferent, one must adopt and return with pleasure in her closet. It is decided, it will fashion his job…
For five years, she trained, learned the basics of the craft from various fashion houses. But what it does for others she wants to do it for her. She wants more than anything to offer its own vision of fashion, and although a little anxious the welcome we reserve him, she says.
It therefore creates Maje in 2000, the brand takes its name from a pell-mell the letters component names of loved ones to creative. His concept? Draw parts for all times of the day, making hype without losing its soul, offer a female mink and fashion trend, reinstating the dress as an essential must-have.
It starts by injecting into its collections a strong ethno-chic inspiration that will moreover its success. The lingerie blouses, petticoats chocolate or tea rose are key pieces of his debut. Although over time the collections have become more urban, we always find this concern for the "beautiful room", beautiful fabrics and playful details that allow women to be at the forefront of the trend without taking too seriously.
Judith Milgrom, the important thing is to provide a midway line between creator – sometimes unavailable – and H & M or Zara others not quite intimate. At first, the young woman said will charge prices "democratic", which would make its way accessible to all. However, the machine had to pack because the tariffs within Maje boutiques are far from being "accessible to all" … But often – with rare exceptions – the game is worth the candle: the acquired parts after lengthy negotiations with our CB often envious around us.
Given the robust health of the company, Judith Milgrom and his brothers, who run the business aspect of the case, decided last year to launch a lingerie line. Camisoles, boxers, all in a spirit very romantic-chic, have been delighting fans of the concept Maje who found there the themes dear to the brand.
Far from stopping there way and surfing on the buzz lines bis child, Judith has created a collection for fashion princesses in short pants. She accepts the spirit of the house (ie "find a balance to be trendy without being disguised"), are not reproduced in miniature the look moms, but made sure to meet both changing rooms and go well together.
Now with over nine shops in the capital, Maje think diversification, and Judith would attack man far sector to create a true lifestyle Maje. To be continued…
Gallery
Chloe Moretz Attends the MAJE Rockefeller Center Flagship …
Source: celebsla.com
Collection Manteaux 2017
Source: fr.maje.com
FOTOGALERIE Veltruby slavily staročeské máje
Source: kolinsky.denik.cz
FOTOGALERIE Recesistické oslavy prvního máje v Bolešinech …
Source: klatovsky.denik.cz
FOTOGALERIE Kroje, česká beseda, muzika a koňské povozy …
Source: svitavsky.denik.cz
Mateřská škola 1.máje Rožnov pod Radhoštěm
Source: www.ms1maje-roznov.cz
Mateřská škola 1.máje Rožnov pod Radhoštěm
Source: www.ms1maje-roznov.cz
Mateřská škola 1.máje Rožnov pod Radhoštěm
Source: www.ms1maje-roznov.cz
Mateřská škola 1.máje Rožnov pod Radhoštěm
Source: www.ms1maje-roznov.cz
FOTOGALERIE Hřiště v Tylově ulici u Máje v Litvínově …
Source: mostecky.denik.cz
Pobyt pre 2 osoby priamo v centre Prahy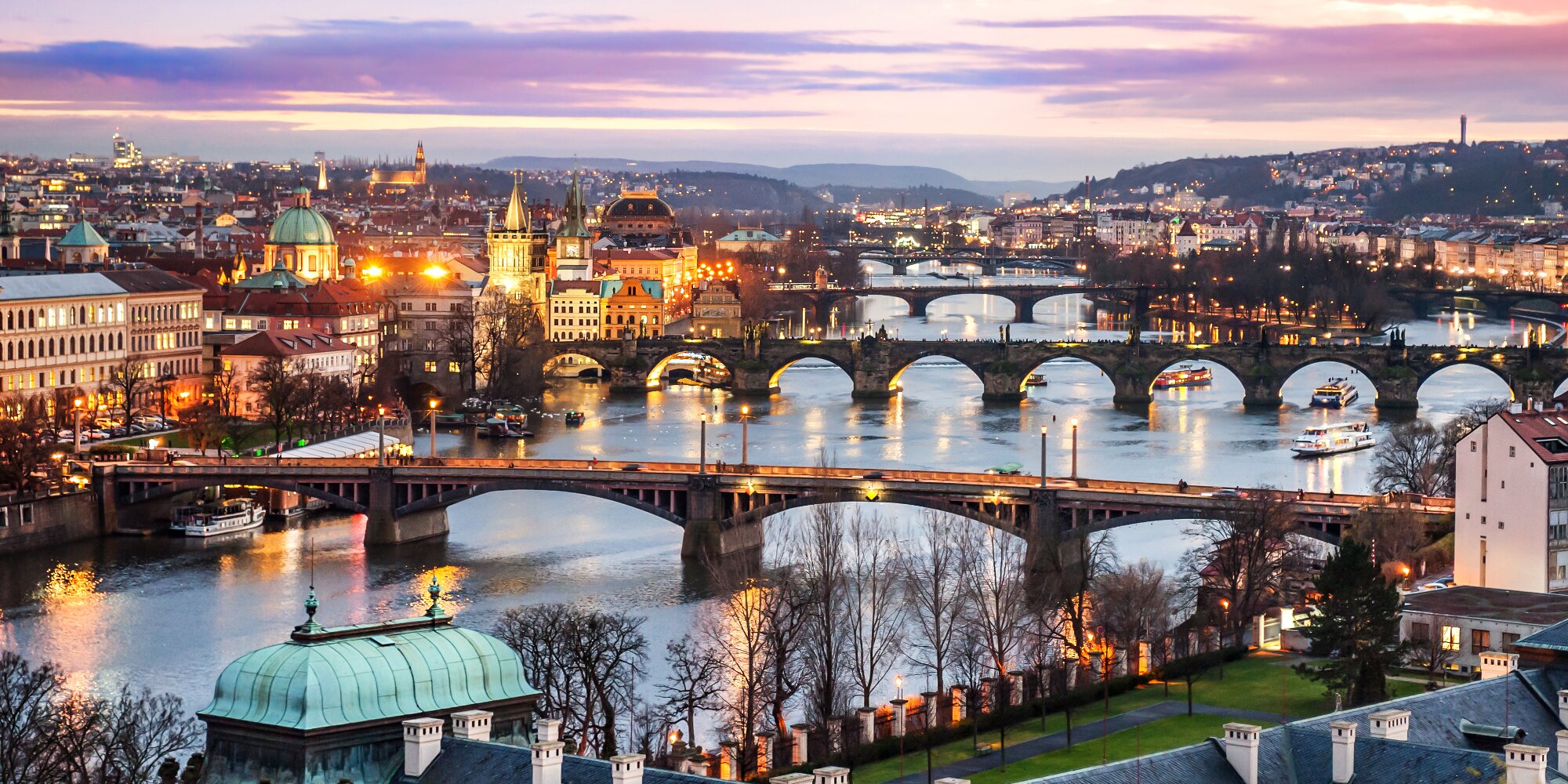 Source: www.zlavomat.sk
Mateřská škola 1.máje Rožnov pod Radhoštěm
Source: www.ms1maje-roznov.cz
Mateřská škola 1.máje Rožnov pod Radhoštěm
Source: www.ms1maje-roznov.cz
Mateřská škola 1.máje Rožnov pod Radhoštěm
Source: www.ms1maje-roznov.cz
Les Brigitte préparent leur valise pour Los Angeles
Source: www.lexpress.fr
Río Bayano
Source: es.wikipedia.org
Chloe Fashion Lifestyle : Le vide dressing
Source: jenhisde.tictail.com
Maje RTW Fall 2017 – WWD
Source: wwd.com
Maje_COLLECTION 2014
Source: www.befashionlike.net
Lyst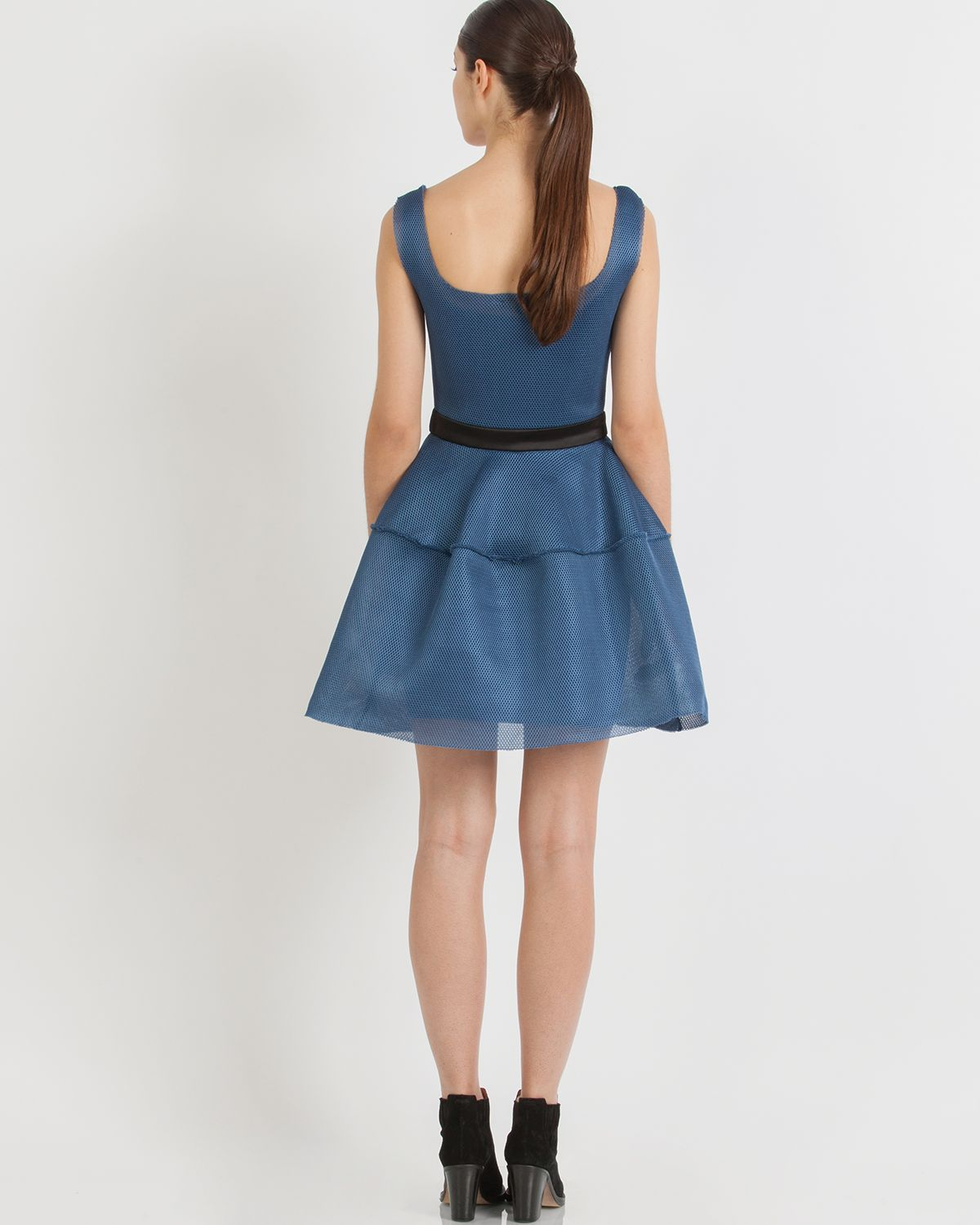 Source: www.lyst.com