Double soul for the woman on the catwalk during the sixth day of PFW, animated by big names like Celine, Kenzo, Givenchy and John Galliano.
We are nearing the end of Paris Fashion Week, which continues to fall in love and impress with looks designed by designers for the coming Fall / Winter. During the sixth day we got to see so many different styles, but always dedicated to unique and fascinating women.
Monochrome and a bit 'goth. But there are also other colors
For some, fashion can also be expressed only with a color and a mood. And 'the case of the catwalks of Akris and Givenchy, who choose a way of bringing it forward to the end: and if one is the total gray to reign, to the other is black (almost) total to be the leitmotif the walkway. If either (Akris) exudes a zen feeling, style gothic-rule in the house Givenchy. So alternate, a glacial and icy woman who gave only some yellow touch on one side, and a dark mood with Victorian influences the other.
The rest of the day views catwalks instead choose to play with color, veering toward the palette strong Colombian influences (Jean-Paul Lespagnard), opting for enchanted forest influences (Kenzo) or representing a dressed femininity of warm colors (John Galliano). In short, the lovers of strong colors certainly not will risk to remain disappointed.
By volumes over the drawn silhouette: the many forms of femininity
There is, of course, a unique silhouette on the catwalks of PFW. Thus we see deployed in the house opposite sides, ready to support one or the other stream.
Among the more soft and flowing lines are a fan of designer Akris and Kenzo, but also Jean-Paul Lespagnard and Céline, who imagine a woman still feminine albeit wrapped and covered, dressed in loose garments and long skirts, wearing ponchos and fur and is not denied comfortable garments.
on the other side we find the supporters of the figure drawn, at a club which counts among its members John Galliano and Givenchy. The brand designed by Bill Gaytten bet on the desire of seduction, manifested through creations that rely on black and red, feminine colors by definition, combining them with touches of bronze and intriguing prints. Unlike the speech for direct maison by Riccardo Tisci, which enhances the silhouette yes and the woman, but characterizing his style of dark influences: the gothic vibe shines through the stylistic choices which won Black, lace and weavings, lives in Victorian look and body modification carried out on the faces of the models, embellished or imbruttiti (depending on your point of view) by the massive application of piercing.
What we see in these collections? Desire for provocation and breaking, and yet at the same time the need for security for a woman who wants to feel stronger.
Gallery
Paris Fashion Week Style Spring 2016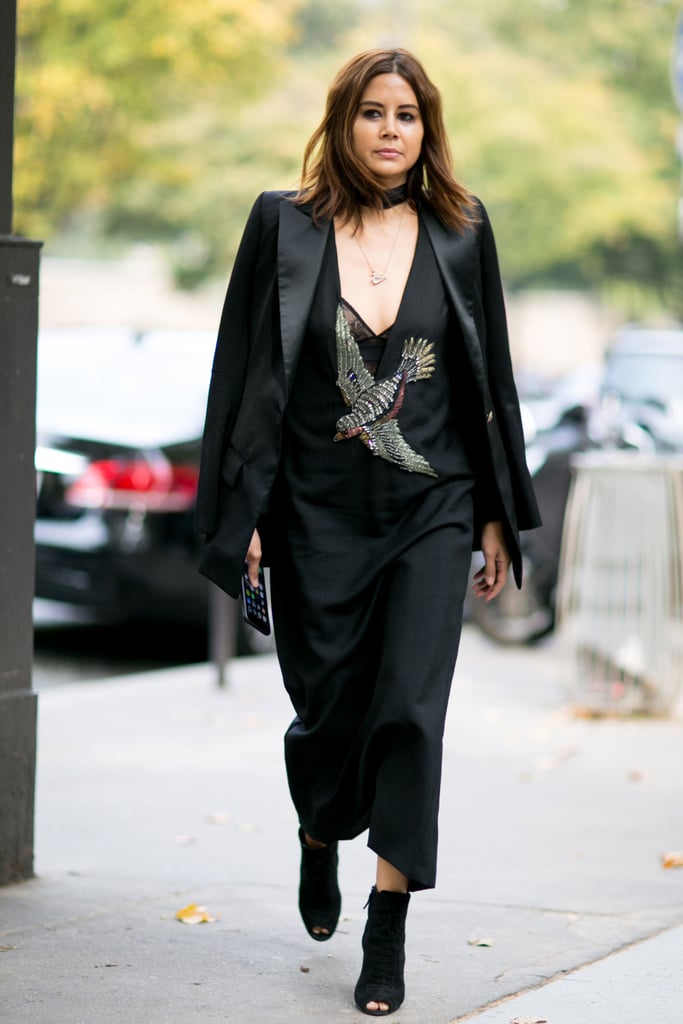 Source: www.popsugar.com.au
Paris Fashion Week, Day 6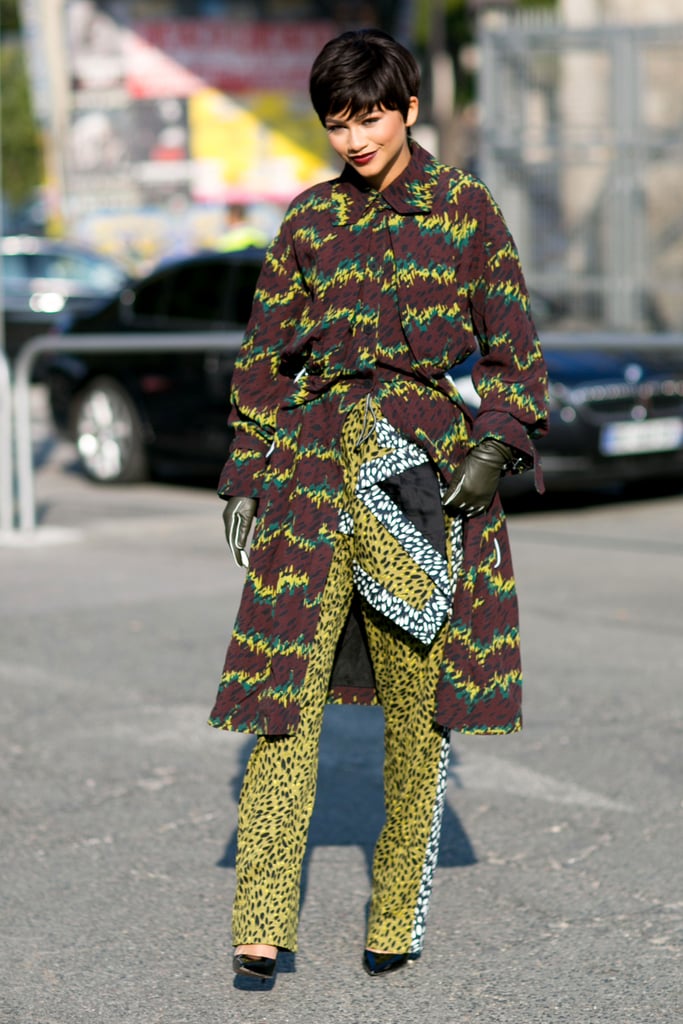 Source: popsugar.com
Paris Fashion Week, Day 6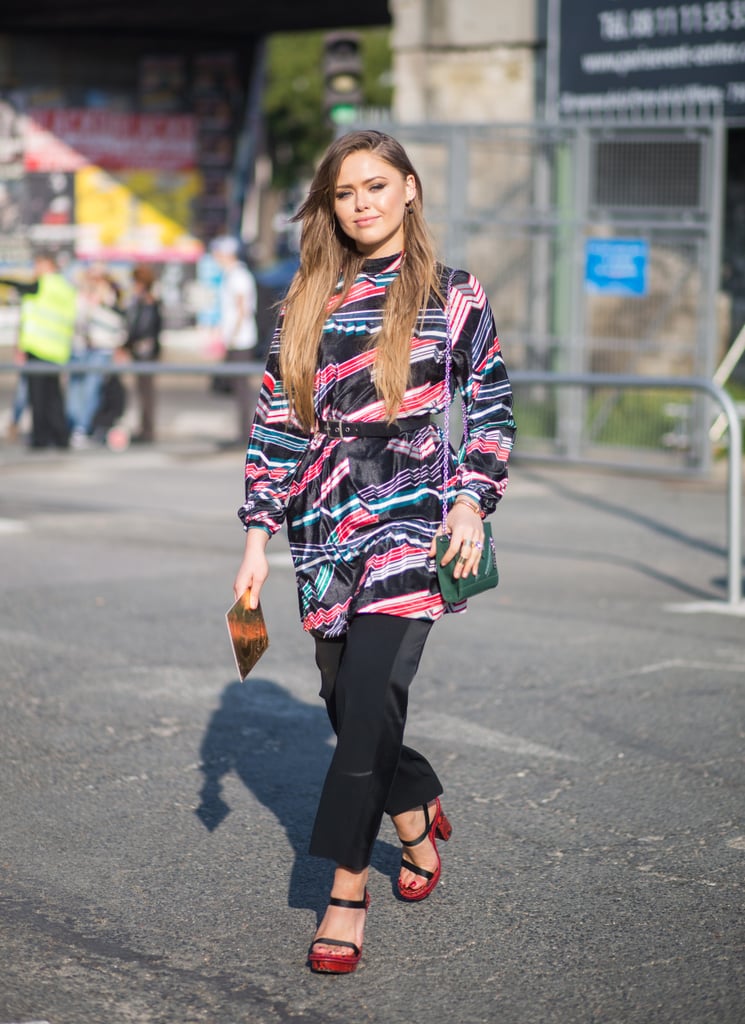 Source: www.popsugar.com
Paris Fashion Week Style Spring 2016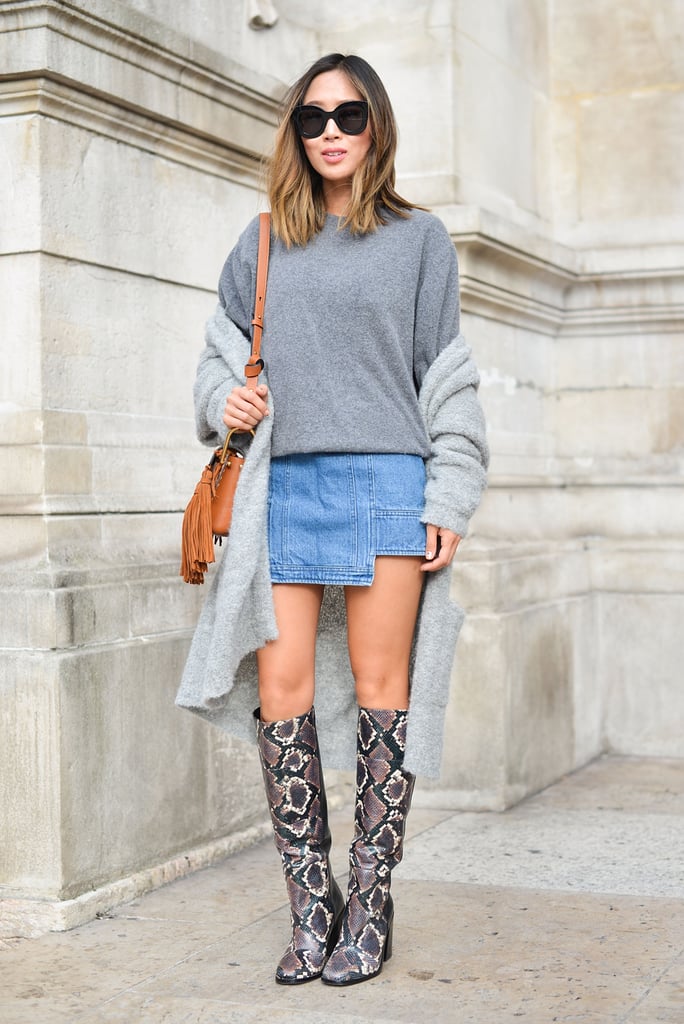 Source: www.popsugar.com.au
Paris Fashion Week Street Style Spring 2016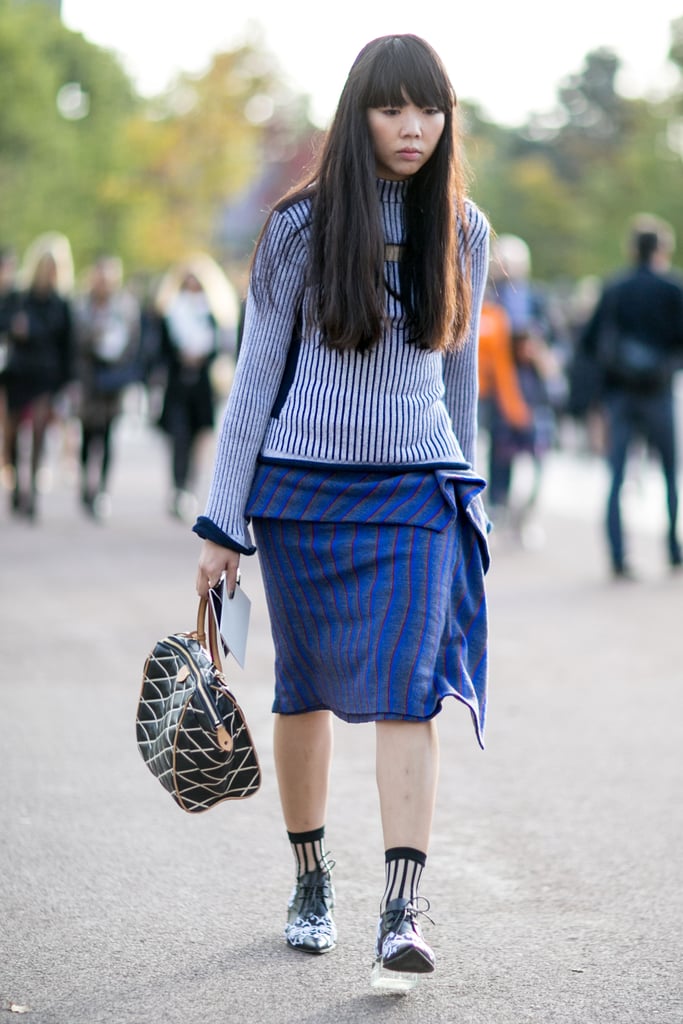 Source: www.popsugar.com
Paris Fashion Week, Day 6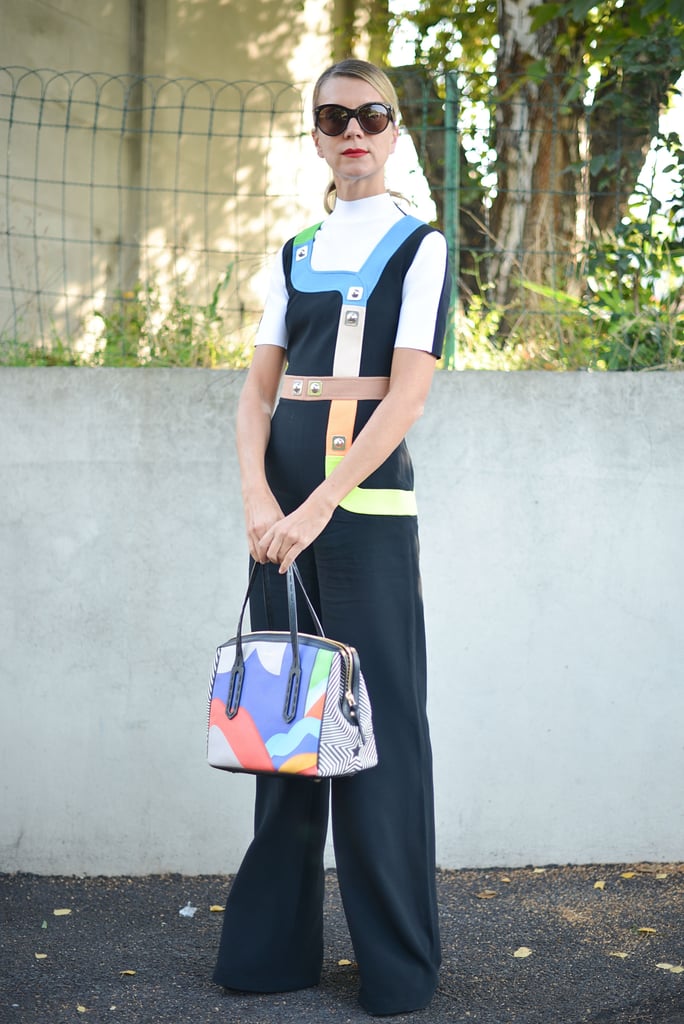 Source: www.popsugar.com
Paris Fashion Week, Day 6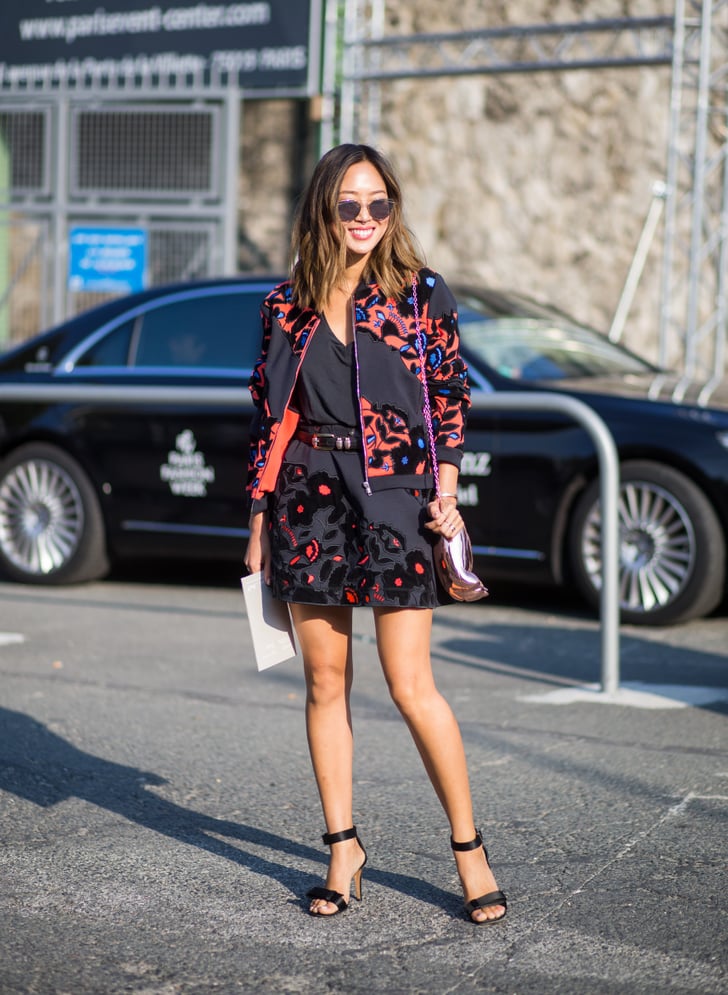 Source: popsugar.com
Paris Fashion Week Style Spring 2016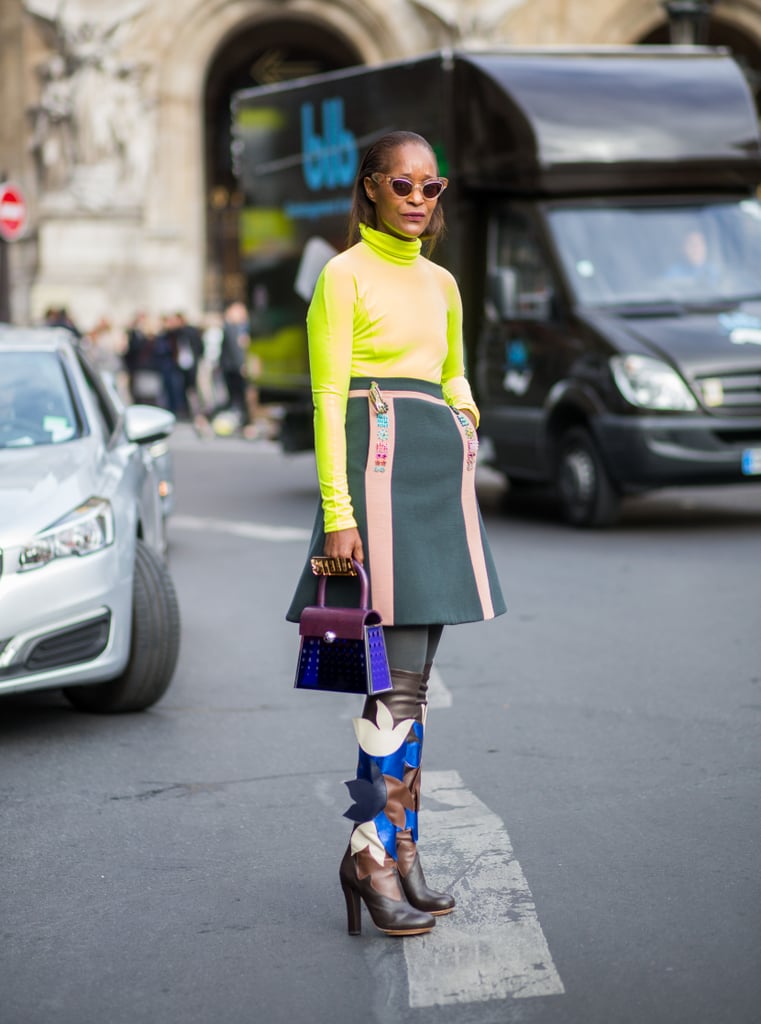 Source: www.popsugar.com.au
Paris Fashion Week Street Style Spring 2016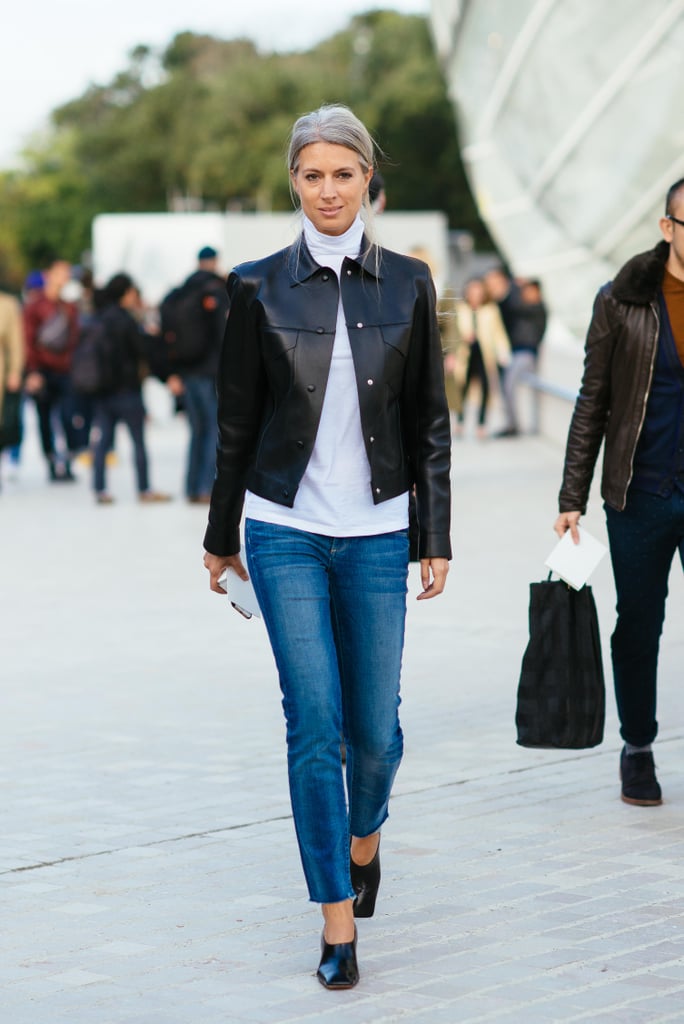 Source: www.popsugar.com
Paris Fashion Week Street Style Spring 2016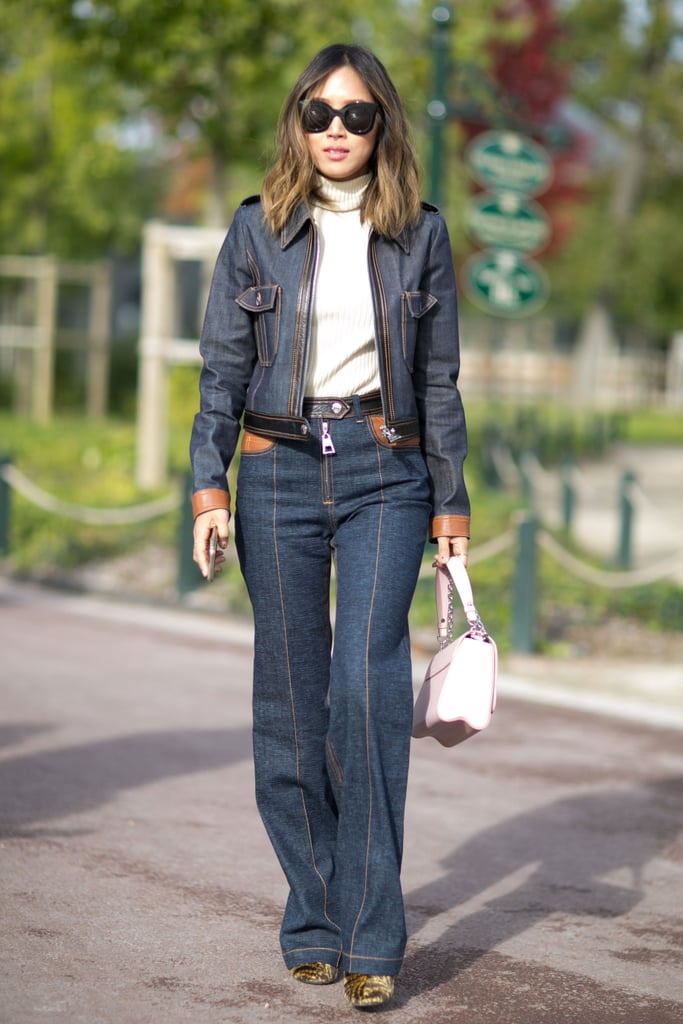 Source: www.popsugar.com
Paris Fashion Week, Day 6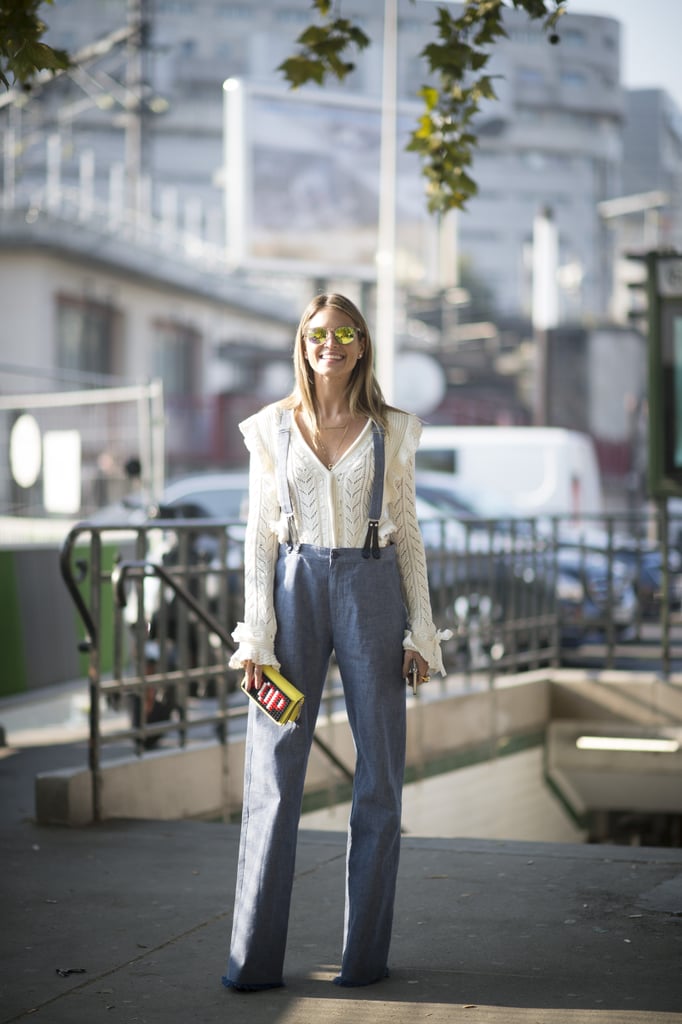 Source: www.popsugar.com
Paris Fashion Week, Day 6
Source: www.popsugar.com
Paris Fashion Week Style Spring 2016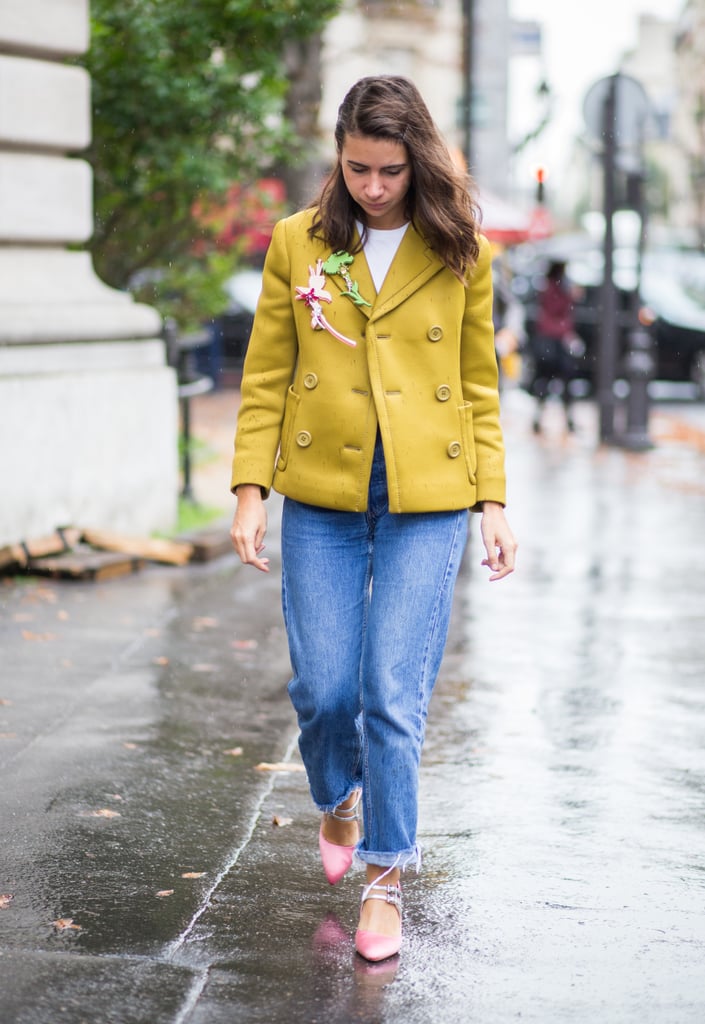 Source: www.popsugar.com.au
Paris Fashion Week, Day 9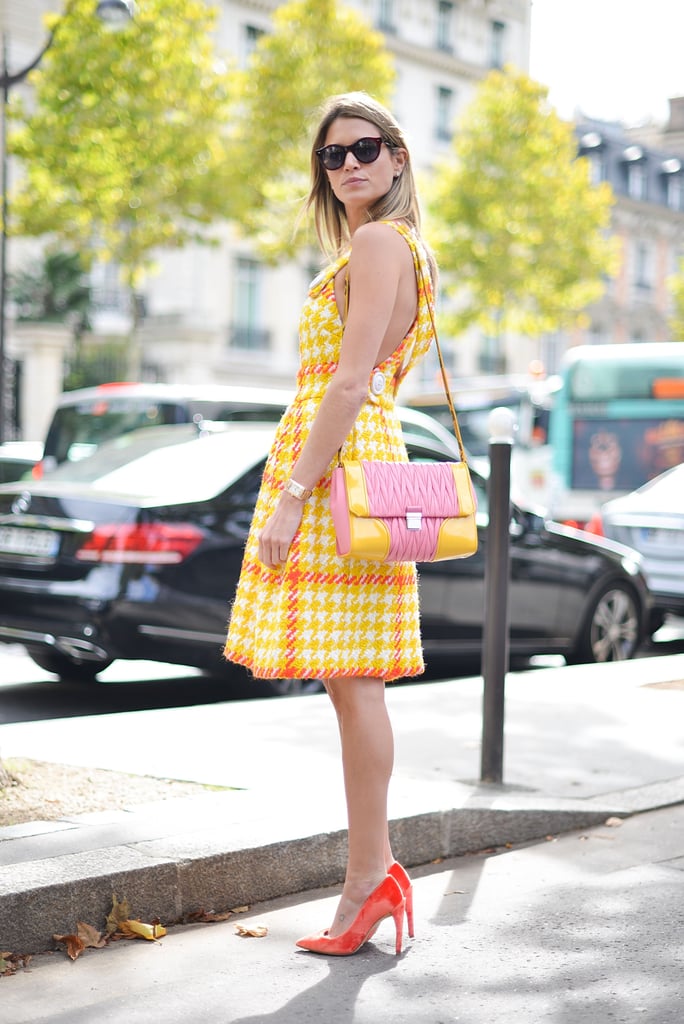 Source: www.popsugar.com
Paris Fashion Week Street Style Spring 2016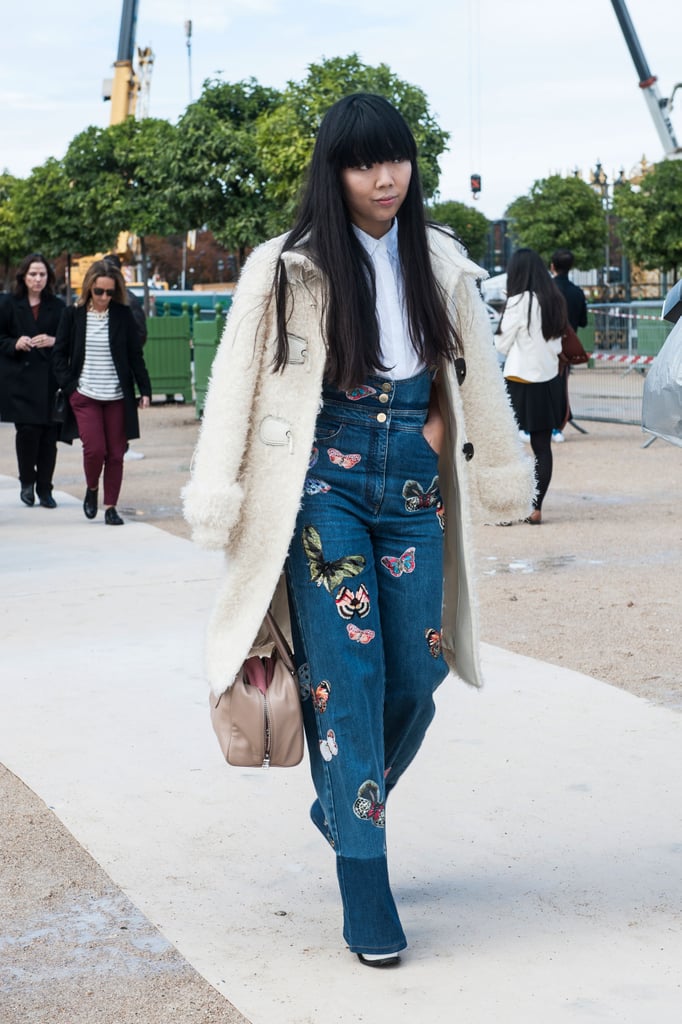 Source: www.popsugar.com
Paris Fashion Week Day 6-8
Source: www.hautedvie.com
Day 6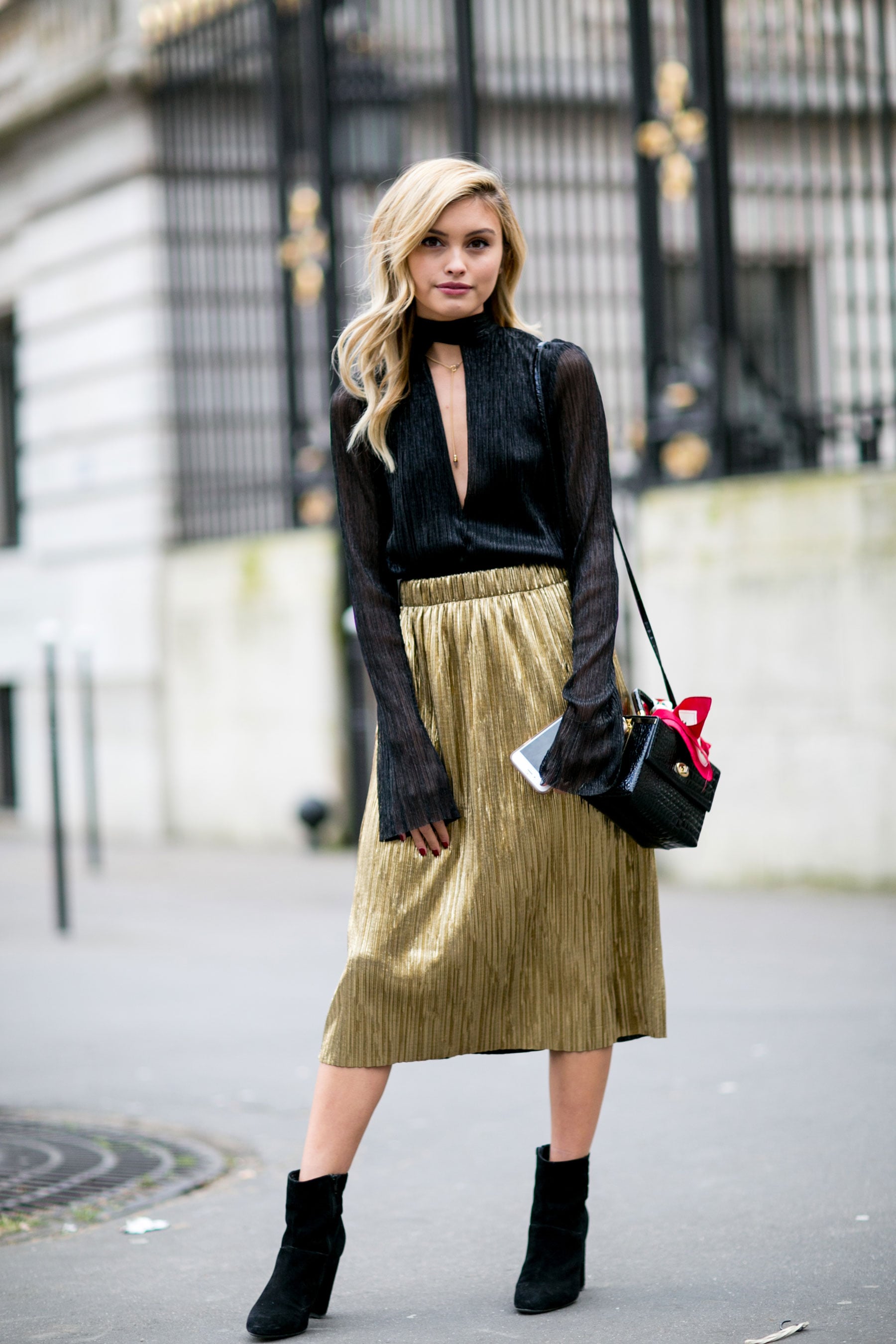 Source: www.popsugar.com
Paris Fashion Week, Day 6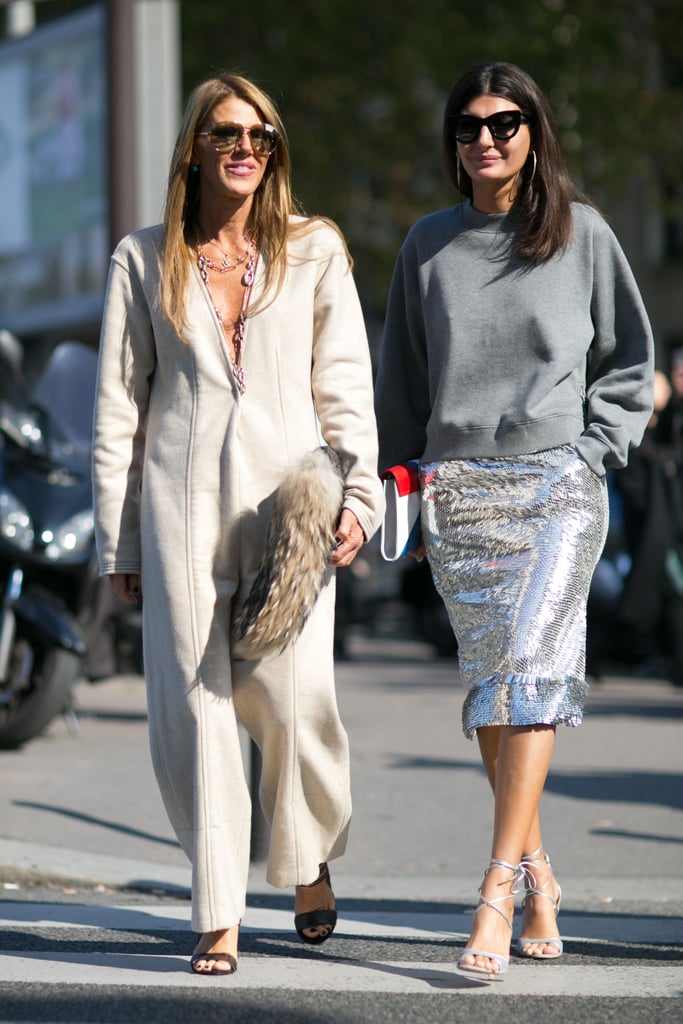 Source: www.popsugar.com
Paris Fashion Week, Day 4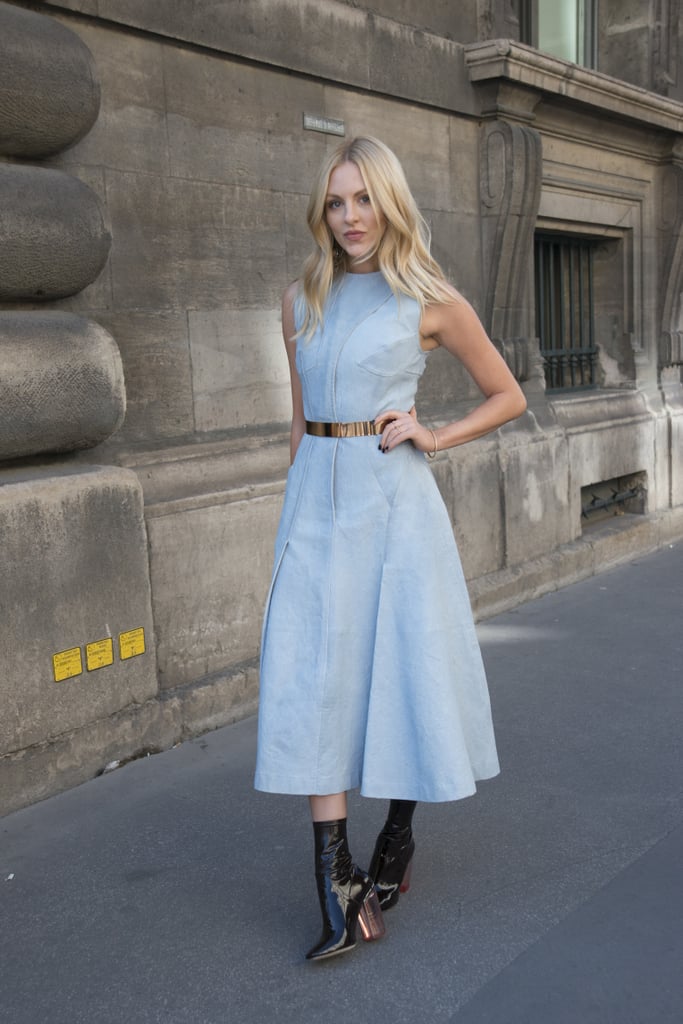 Source: www.popsugar.com
Paris Fashion Week Street Style Fall 2016: The Most …
Source: stylecaster.com