The mixing of male and female, 70s, minimalism and elegance that oscillates between a classic and a "subversive" mood are the themes of the seventh day of Paris Fashion Week.
At the end of Paris Fashion Week missing two days, but even though the parades are not finished yet it is already possible to identify with certainty some of the trends for next season, primarily the (bigger) Seventies revival. To propose – among others-Giambattista Valli and Saint Laurent, which contaminates his creations also suggestions mannish , another prevailing trend on the catwalks, as evidenced by Stella McCartney collection. But not only. Whatever genre or style, what a week of French fashion reiterates harder is the return to absolute elegance. Classical or subversive, it does not matter: what matters is that there is.
Mannish style
The mannish style, or the kind that plays a feminine styles of men's, is one of the most "explored" the Paris Fashion Week. In obvious or just mentioned how, pervades numerous collections, including those of Stella McCartney, Sacai and Saint Laurent Paris.
The British designer declining it in his own way, "manipulating" and mixing the wardrobe cornerstones of her and him in a series of garments ranging from revisited suit with asymmetrical jackets and ultra fluid pants, to coats from enveloping and soft silhouette, a wonderful dress-sweater who discover languidly one shoulder, a piece of the arm, a part of the leg, up to complete and dresses for day and evening enriched with unusual floral prints and crystals and sequins. The plus is the eco-fur: warm and furry , are the symbol of femininity pragmatic, elegant and aware trademark of the fashion house factory.
Hybrid male and female concepts also Sacai, but unlike Stella McCcartney the designer Chitose Abe chooses rigid lines, built and since "bulky", but always devoted to a luxurious and sophisticated style, characterized by precious materials, while Saint Laurent Paris mixes mannish style and suggestions 70s in a collection overtly marketing-driven . As my colleague Marc Jacobs, also Hedi Slimane demonstrates understanding that the ready to wear must start from different premises and tend to new horizons and so came up in mini dresses walkway spotted skin and abstract fantasies, short trench-coat animal, maxi-colored fur, leather jumpsuit , tulle dresses and oversized jackets, starting from a Seventies mood and revisit in the style of the 90's, without suffering even a little 'punk and grunge.
Oh, Seventies!
The 70's are unquestionably the must of next season FW 2015-2016 and prove it-once more-we think Giambattista Valli and Sonia Rykiel. The Roman tip stylist fact openly about the Seventies with a rich collection of flower patterns and optical, geometric shapes and deconstructed, velvet, fur, saturated colors and – above all – pants. Under dell'anticonformismo and women's empowerment that characterized the late '60s and early' 70s, Giambattista Valli declines fact the chief prince of his wardrobe in a series of hyper-feminine and elegant models, with flared trousers are its masters.
Sonia Rykiel is inspired by the Seventies instead for a collection "composite", crossed by seafaring suggestions, borrowed clothes since the golden age of disco music, bohemian style and punk brit (as already for the autumn-invermo proposal of the line smart Sonia by Sonia Rykiel), mixing masculine and feminine, casual and elegant, classic and "subversive" by the slight usual spirit and unconventional that has always characterized the maison.
Classic elegance and more
Elegance is not a coincidence, and in fact Hermès confirms its unique style, sophisticated and luxurious, with a collection that draws on the heritage of the brand, renewing and giving him contemporaneity. Debutant Nadège Vanhee-Cybulski proves to have studied the history of the house in the Rue du Faubourg Saint-Honoré proposing all codes, namely the skin and fur, equestrian prints, straight and dry pants, big scarves, jackets and coats with sophisticated design, and enriching them – paradoxically-with a new minimalism, the same one that has allowed it to emerge from Celine and the Row.
Leonard Paris, however, relies on an elegance that is both classic time and "subversive", with fashion designer Yiqing Yin who, like Nadège Vanhee-Cybulski has drawn from the archives of the fashion house to build a line drawn from the iconic models brand and revisits them to structural and material level, ranging between white and gray, blue and black, with touches of yellow, blue and red to illuminate contemporary outfits, but at the same time classic.
Gallery
Paris Fashion Week, Day 8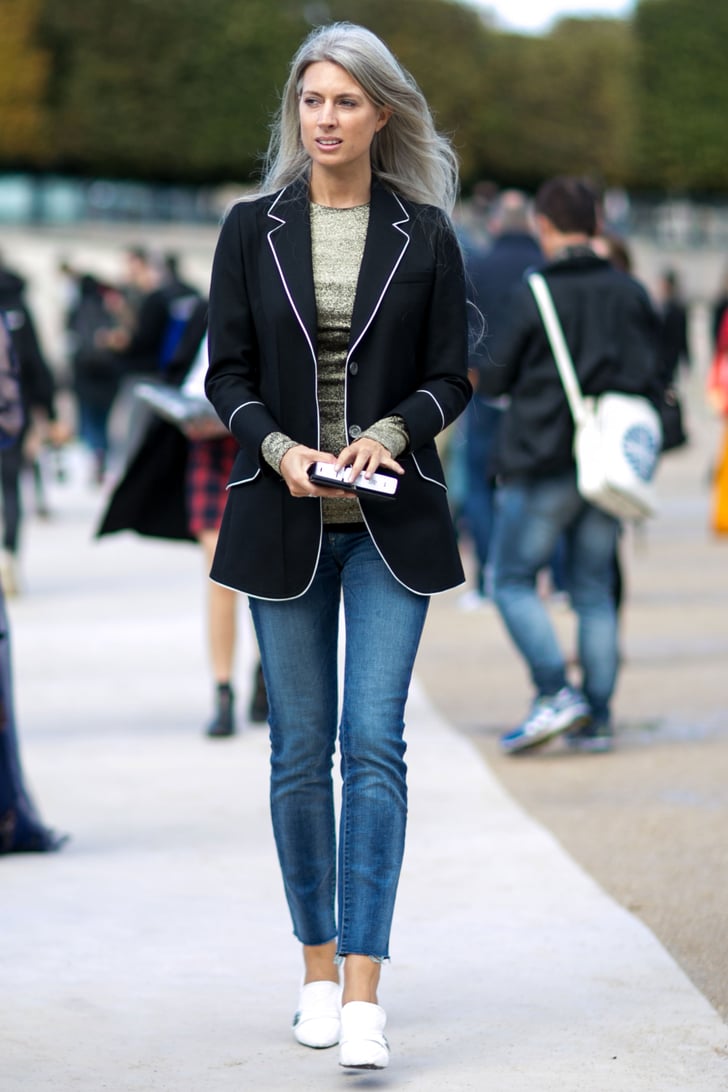 Source: www.popsugar.com
Day 7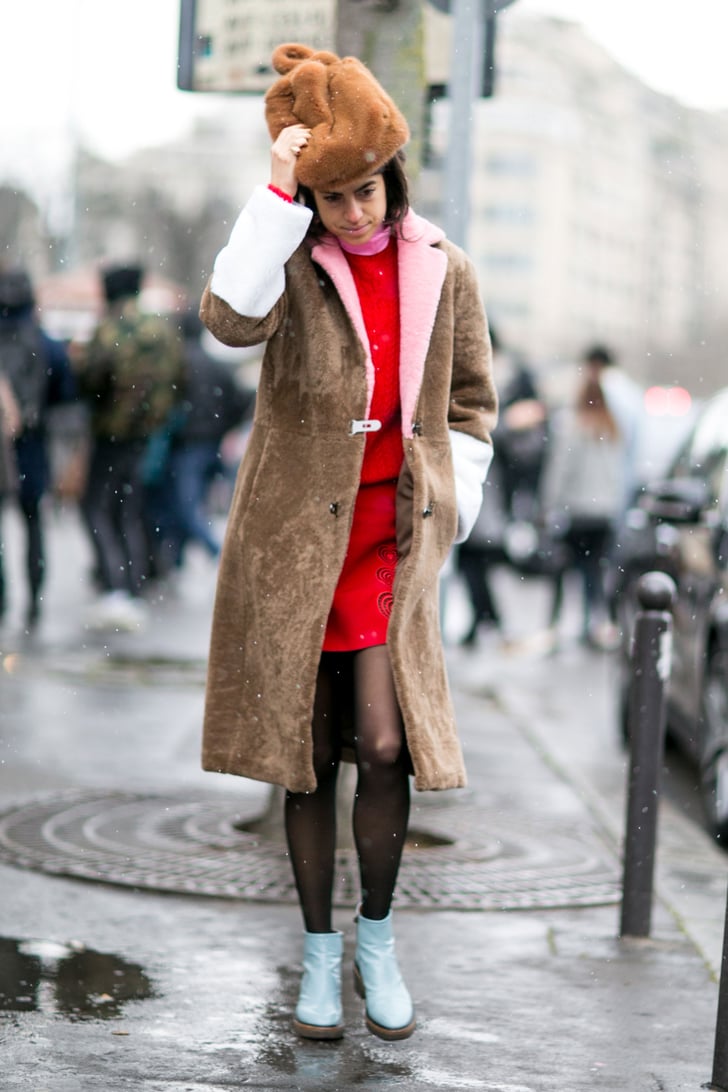 Source: www.popsugar.com
Paris Fashion Week, Day 5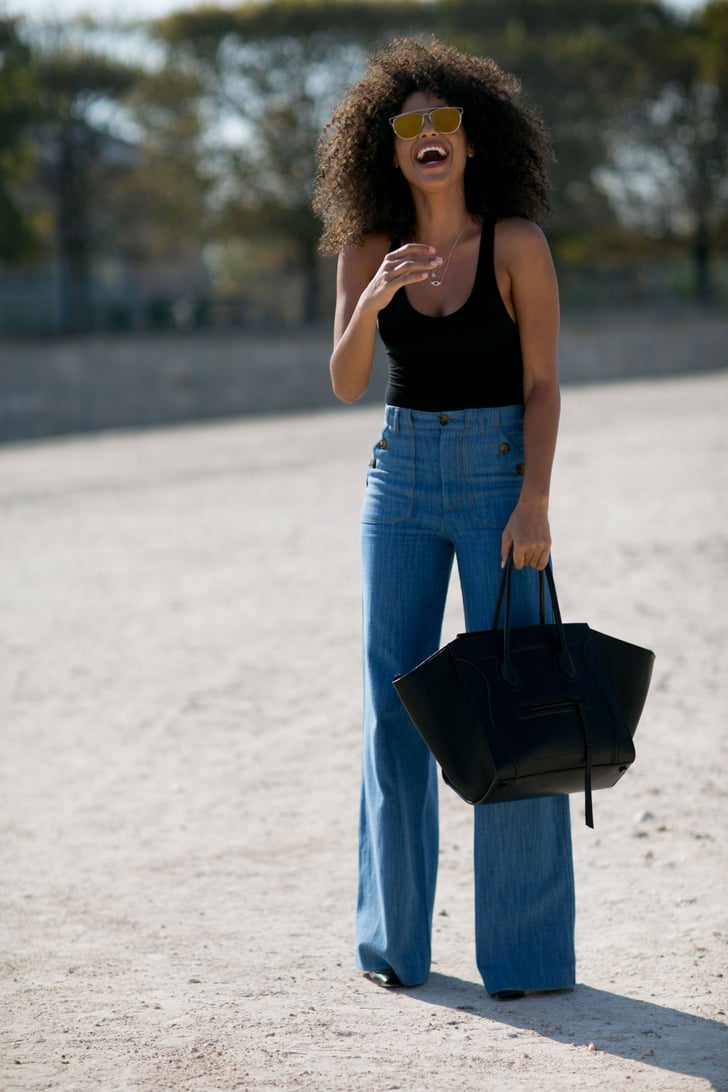 Source: www.popsugar.com
Day 7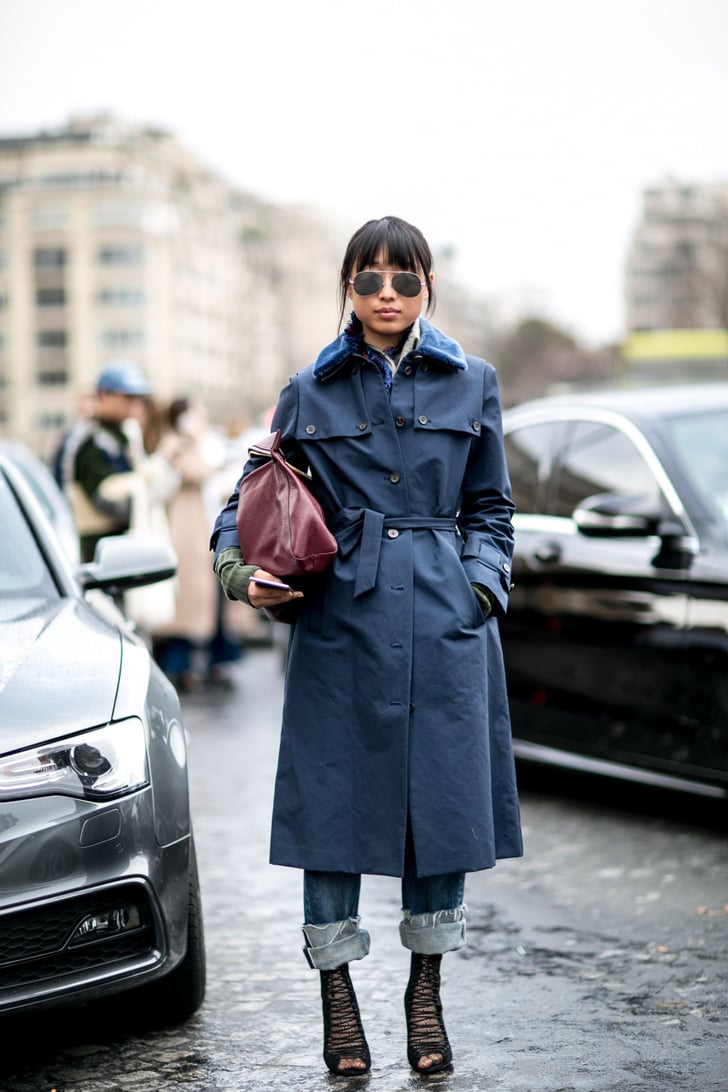 Source: www.popsugar.com
Street Style: Paris Fashion Week — Day 4, Buro 24/7
Source: www.buro247.sg
Paris Fashion Week, Day 1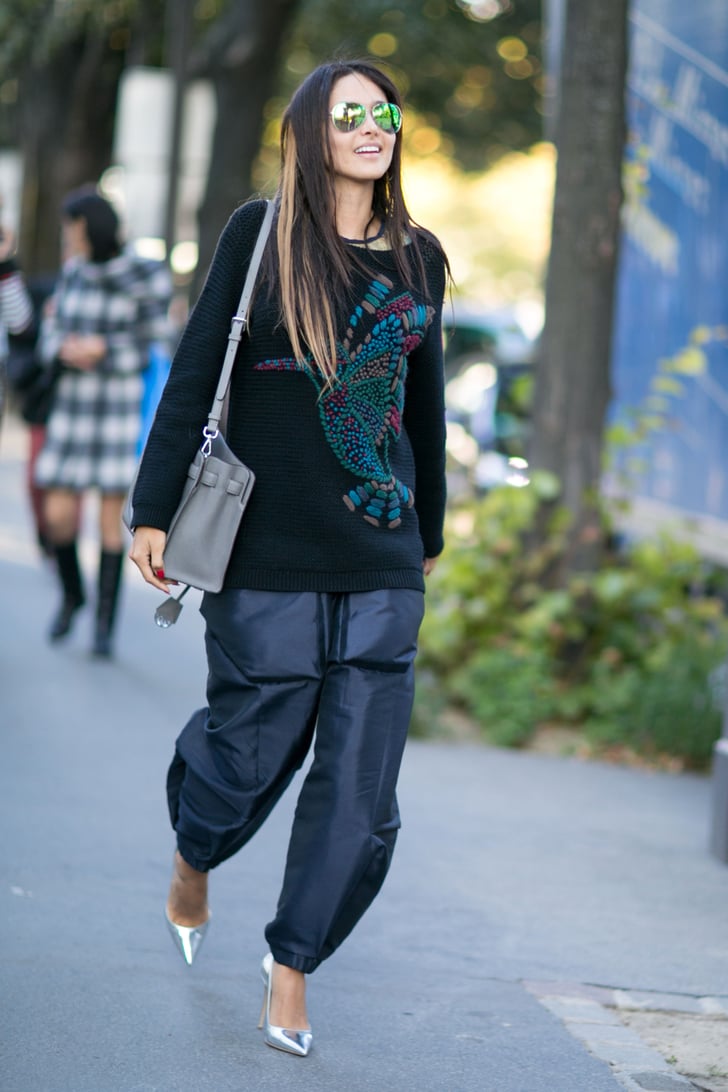 Source: www.popsugar.com
Paris Fashion Week 2018: Day 4
Source: www.usatoday.com
Paris Fashion Week Spring/Summer 2013 : Street Style …
Source: vagueinvogue.wordpress.com
Paris Fashion Week, Day 7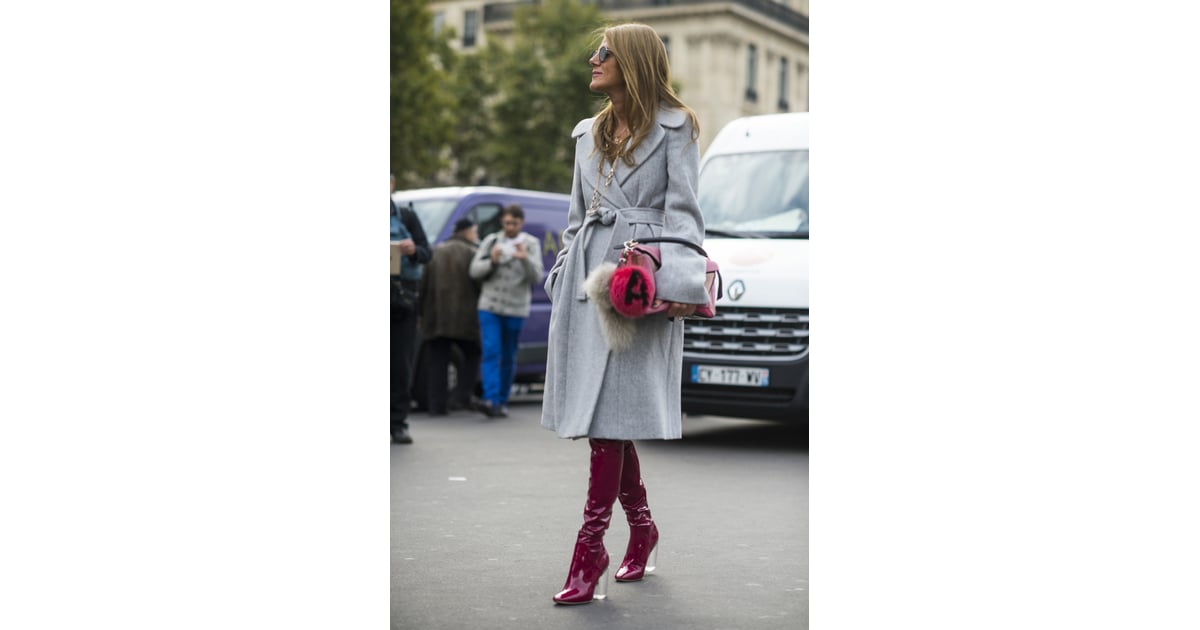 Source: www.popsugar.com
Day 7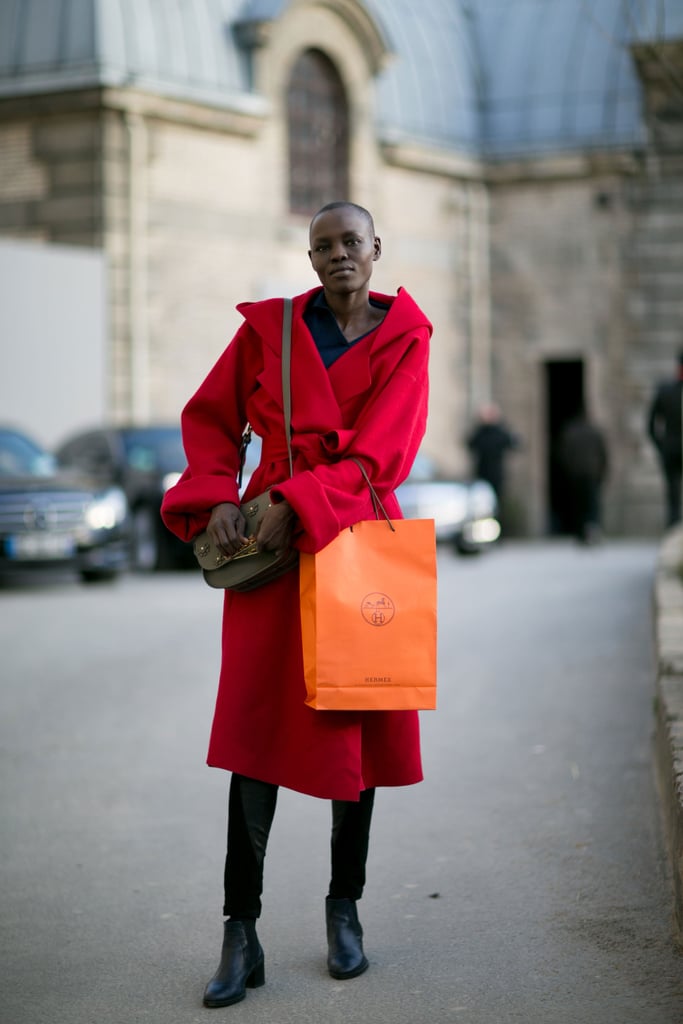 Source: www.popsugar.com
PFW Street Style Day Eight
Source: www.popsugar.com
Day 7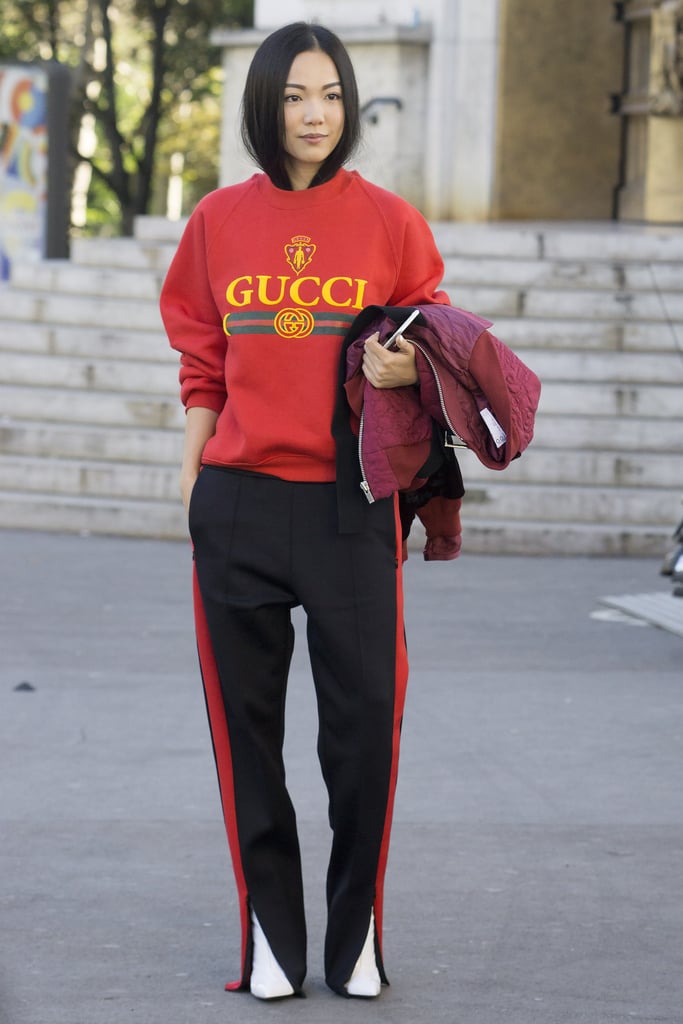 Source: www.popsugar.com
Paris Fashion Week, Day 8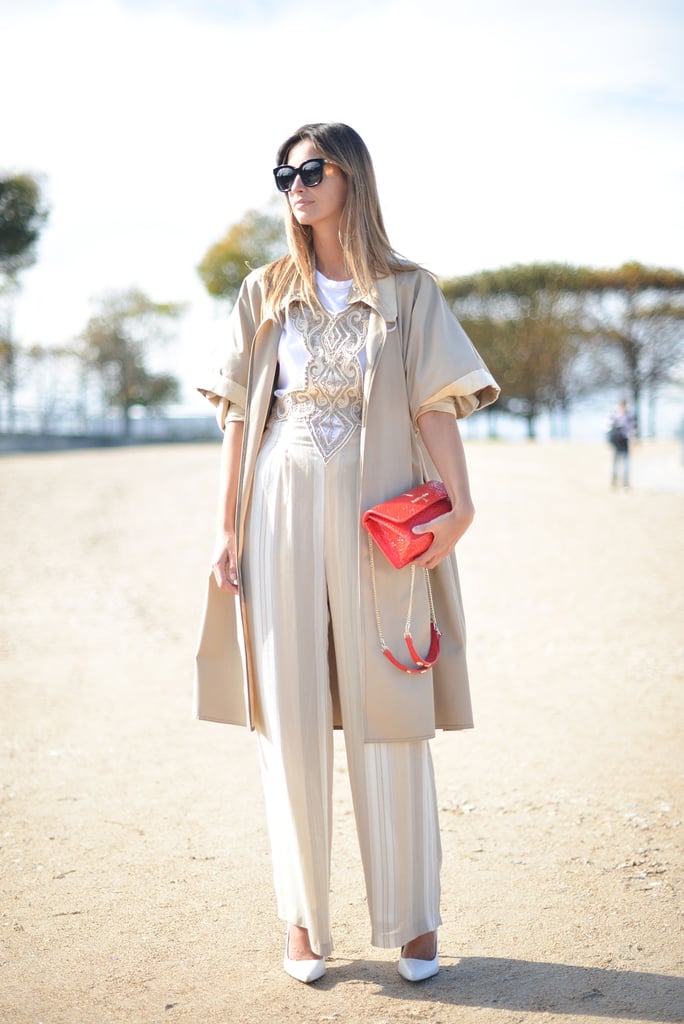 Source: www.popsugar.com
Paris Fashion Week, Day 7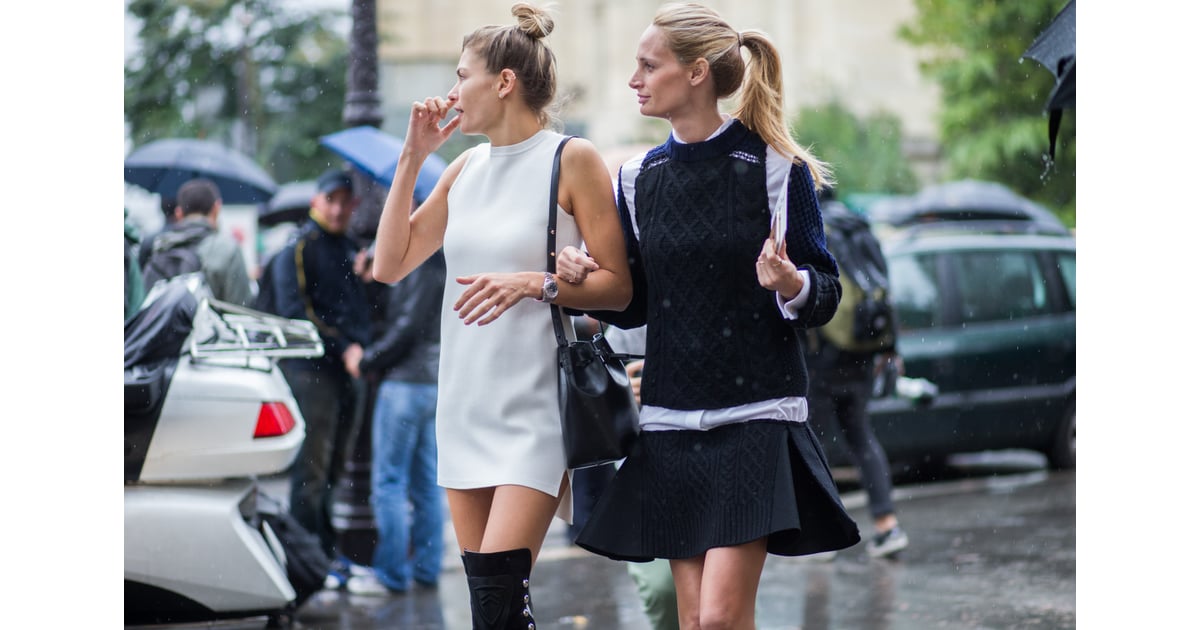 Source: www.popsugar.com
Paris Fashion Week, Day 1
Source: www.popsugar.com
Paris Fashion Week, Day 8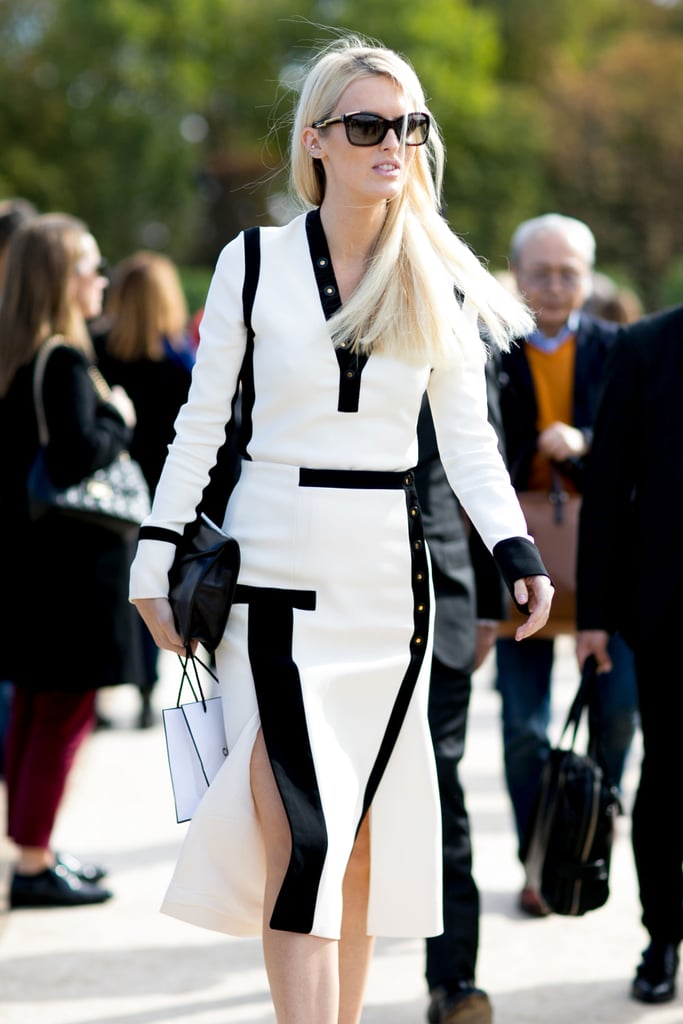 Source: popsugar.com
PFW Street Style Day Four
Source: popsugar.com
Day Seven Womenswear Fall Winter 2016/2017
Source: www.gettyimages.com
Fashion Week de Paris : le pire et le meilleur des looks …
Source: www.programme-tv.net
Photos: Paris Fashion Week, Day 6
Source: www.usatoday.com